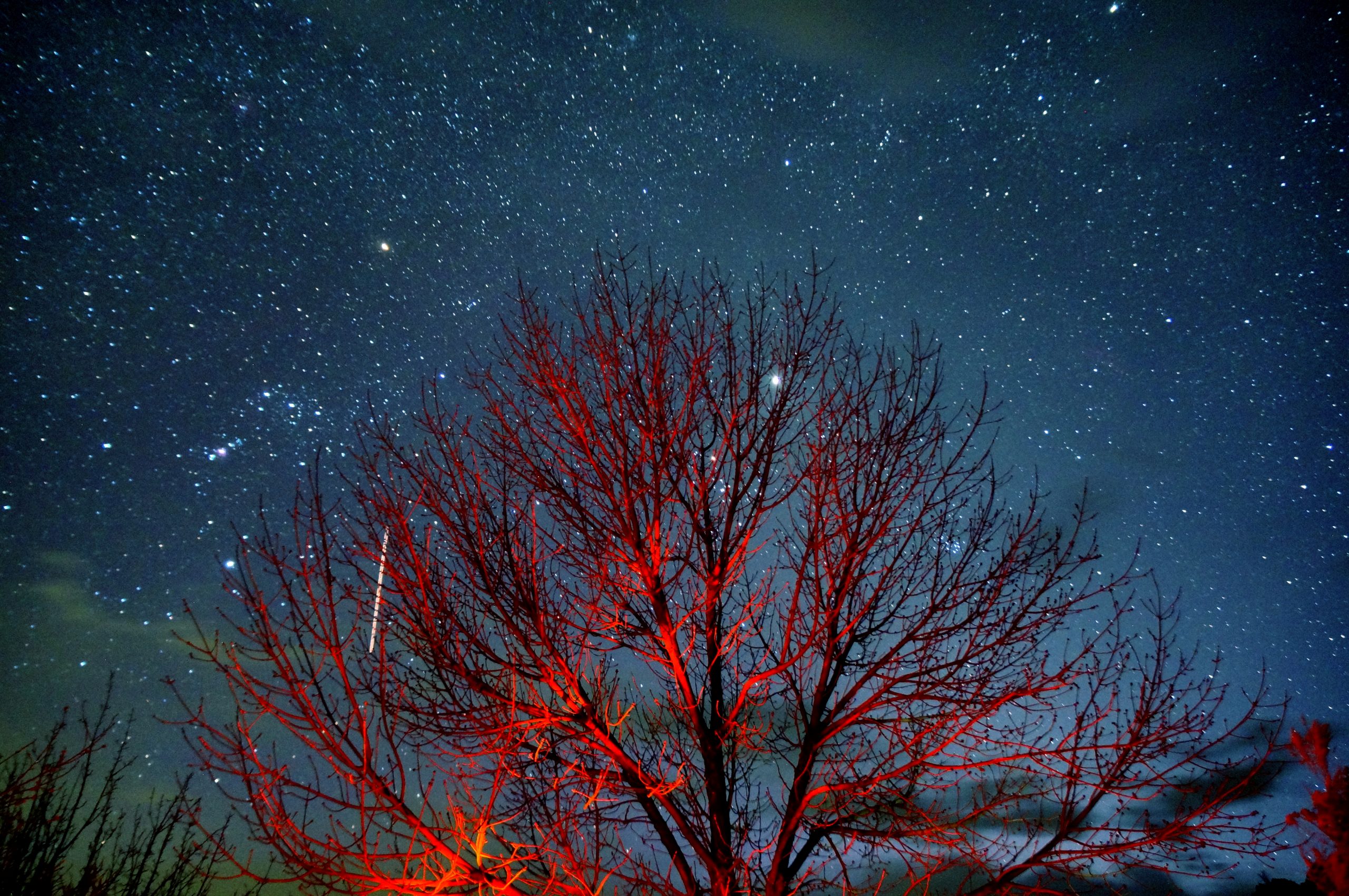 after Yehuda Amichai
My rabid boy: Each evening
he thrashes my fancy, catches
my every idea in his teeth.
He tears them. I am his woodland.
I feel him sharpen his claws
on my heart. I hear
his mews and snarls circle
each hair on my neck.
My rabid boy, my tarantula
stitching a nest of my hunger,
shushing my efforts at speech.
I crawl inside him.
I want to cock my ears
behind his ears,
like how under a cloud the owl
freezes, gathers herself,
and dives to transmute a vole.
Image: "Red and Blue" by Mike Lewinski, licensed under CC 2.0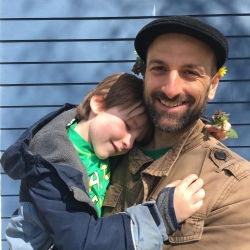 Latest posts by Dan Rosenberg
(see all)