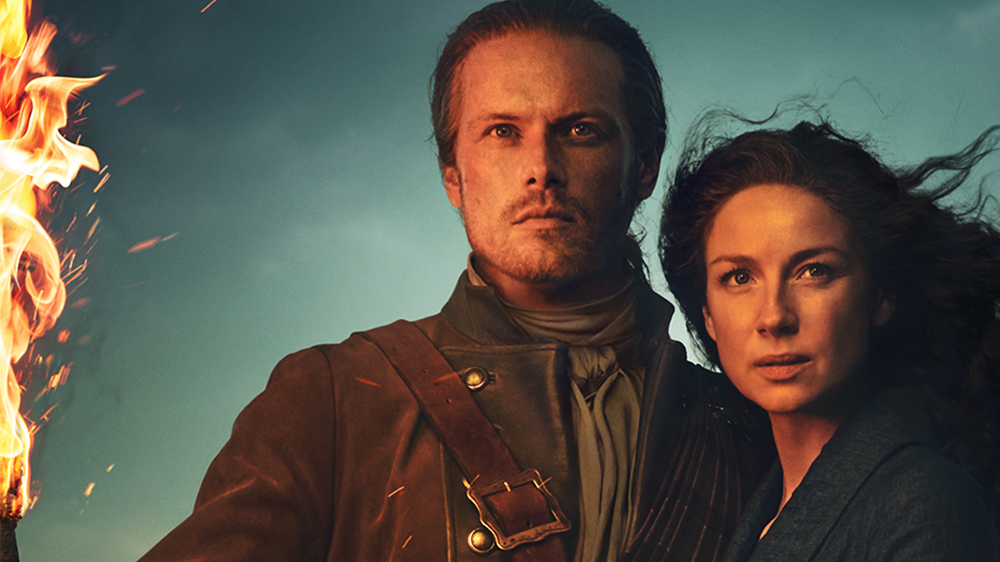 after quarantine binge-watching
I did not stay up to pen a poem
while screening Scottish history
slipshod neo-porn
with unaccented moans.
This series has got me going
five episodes a day
no end in sight
just me working to justify
lost hours of my life.
I'm not kidding myself, nor do I believe
these kilt-skirted men are kin to me.
They drink whiskey at every turn
betwixt and between wars
gory knife assaults and corded whip scars.
When Jamie says Claire, it gurgles like a curse
way back in his throat
as if he might end up
with spittle spraying from his mouth.
Then there's the ubiquitous red hair–
daughter Brianna more persimmon
than her pumpkin spice progenitor.
I hate these characters, my brain rails,
yet I've grown used to seeing
Jamie's tight arse and Claire's 34 Bs,
and the way they lunge at each other
as if they've never kissed before
at the end of every other scene.
Still, if I hear one more uttered
Bairn or Kin ta ya…
I don't know what I might do.
And no one, not one of them,
bathes enough for me.
Image: Outlander, 2014, copyright Starz Network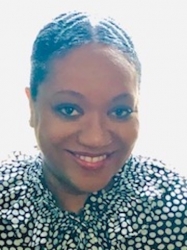 Latest posts by Artress Bethany White
(see all)