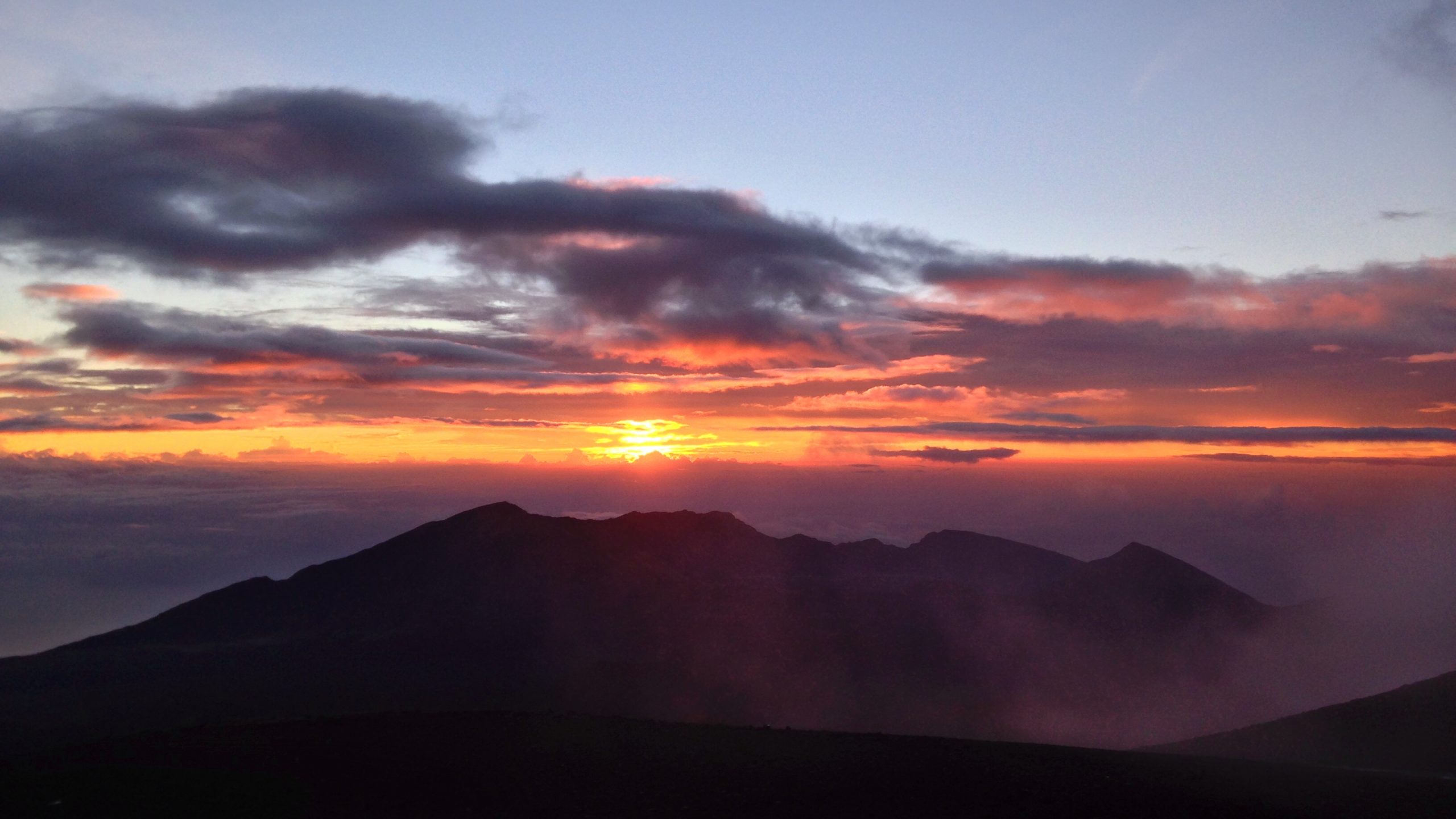 Roman is running the LA marathon.
It's no touch. No high fives. No kissing.
It's the time of the virus. What might
have been if the world responded
to gay death in the '80s with this level
of alarm? On the dance floor at Akbar
you are so beautiful. I watch other guys
look at you and hope you're going home
with me. And then you do and we sit
on my porch smoking pot and talking
about portals. You point out Venus
and I go back when we met, two years ago,
watching the stars drunk and high
on a stranger's lawn. Agnes Denes says
Anything important has to be almost
invisible. And underrated. And strong
enough to hold the earth. And I wonder
if you know, I'm thinking of you now.
You, in my bed, my hand on your inner
thigh, taking you in slow so later—now—
I can feel you when you're gone.
The runners and those watching are not
wrapped in protective suits. They are still
living their lives in the last open moments.
Every shape, every kind of movement.
I love them at this moment. I miss them
like I miss you. Mountain missing fire.
Image: "Fire above" by indigoMood, licensed under CC 2.0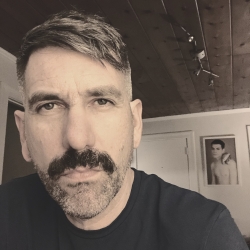 Latest posts by Jeffrey Perkins
(see all)