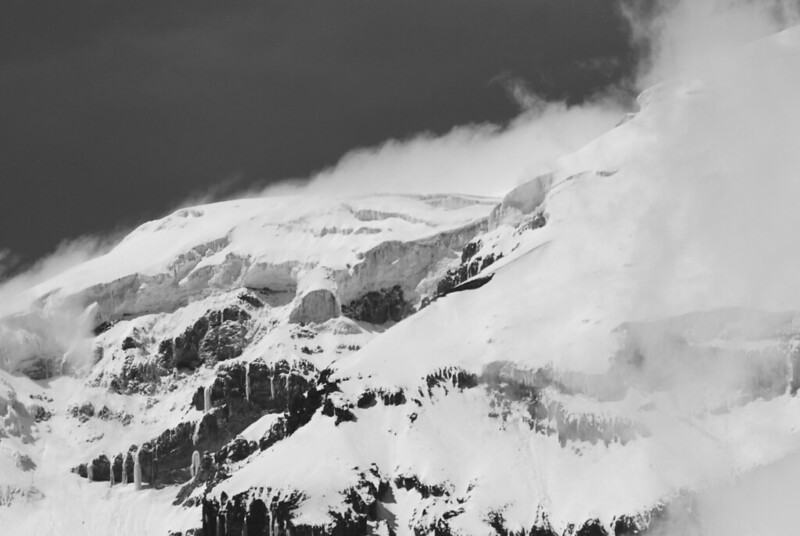 In Guayaquil, Ecuador the deaths in early April are eight times higher than usual. The first ones to die are buried in Laurel Oak with satin pillows. Then, refrigerators as coffins. Eventually, cardboard coffins. No more mahogany wood, not even plywood. The bodies are stacked in vaults aboveground in cemeteries like Jenga pieces. Some bodies are abandoned in plastic or potato bags like waste on the street. Eight times higher than usual. Swirl the number eight in your mouth—topple it on its side to reveal the symbol for infinity. Infinite ways to grieve 7,600 deaths in Ecuador and counting. Ninety-six deaths in Guayaquil in one day, on March 30th. Grief isn't quantifiable but it expands like bloated corpses. Multiply the deaths by the need for virtual funerals. In the absence of touch, how easily solitude can become loneliness. Add how one son—out of three siblings—is the only one permitted at his father's burial. Minus the mother, in bed at home, surviving the sickness but faltering in sorrow. Double the festering coffins left by policemen on the pavement. How to calculate grief when your father's body is lost in the morgue. How to wade from grief to mourning when the body delivered to you is a stranger. How to calculate grief without a burial under earth, without the fire of cremation, without the usual goodbyes. How to feel when a hospital staff says your sister is alive—not well, but alive—and the body you cremated, those ashes that settled in your home, are now unidentified remains. Delayed grief; mourning, interrupted. Yes, the deaths begin to waver, laments unwind, but the start of bereavement hovers distantly, like the view of the vast volcano, Chimborazo, seen from Guayaquil on the rare days the clouds hide.


Citations:
"Coronavirus en Ecuador: Hasta 62 muertos por día hubo en Guayaquil a finales de marzo." El Universo, 24 Apr. 2020.
García, Alexander. "Una paciente dada por muerta recupera la conciencia en hospital Guayaquil y le pide a su familia que la vaya a recoger." Diario EL COMERCIO, 24 Apr. 2020.
"La realidad de los cadáveres en las calles de Guayaquil, Ecuador." CNN En Español, 4 Apr. 2020.
León Cabrera, José María and Kurmanaev, Anatoly. "Ecuador's Death Toll During Outbreak Is Among the Worst in the World." The New York Times, 23 Apr. 2020.


Image: "Mountaintop, Chimborazo, Ecuador" by Elizabeth Gilbert, licensed under CC 2.0.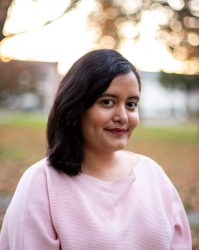 Latest posts by Victoria Buitron
(see all)