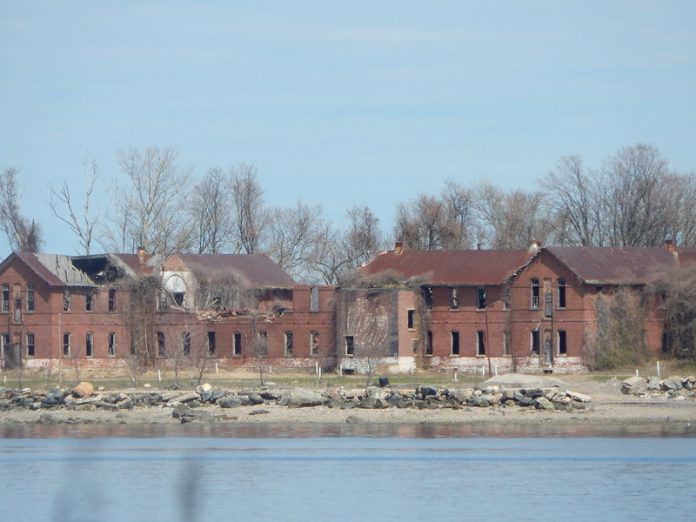 look, proof from satellites: mass
graves on Hart Island, an old plot of
land I never knew existed & never
thought to visit. the unnamed &
unclaimed, the sick & estranged,
exiled & accused all planted together
since 1875, just waiting for
their time to bloom. I imagine every
hospital room from which souls
took flight, but this is happening now
all throughout New York City—lungs gasp
for air & one final word. who decides
when it's my turn? it's only fair; I'm not
immune to history & all cities fall
eventually, all bones bitter dust. come on,
I'm waiting: here at the window &
there in the corner, staring at nothing.
and meanwhile my hair did not forget
to grow, and meanwhile time skips forward
like a stone, braiding night into day
over & over. just tell me when to offer
my body to soil, whisper here, take this back
so Hart Island can grow another nameless flower
to rise like a tower toward distant satellites.
Image: "Hart Island" by Adam Moss, licensed under CC 2.0.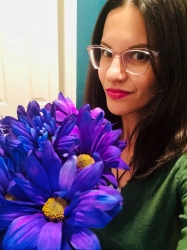 Latest posts by Amy Dupcak
(see all)