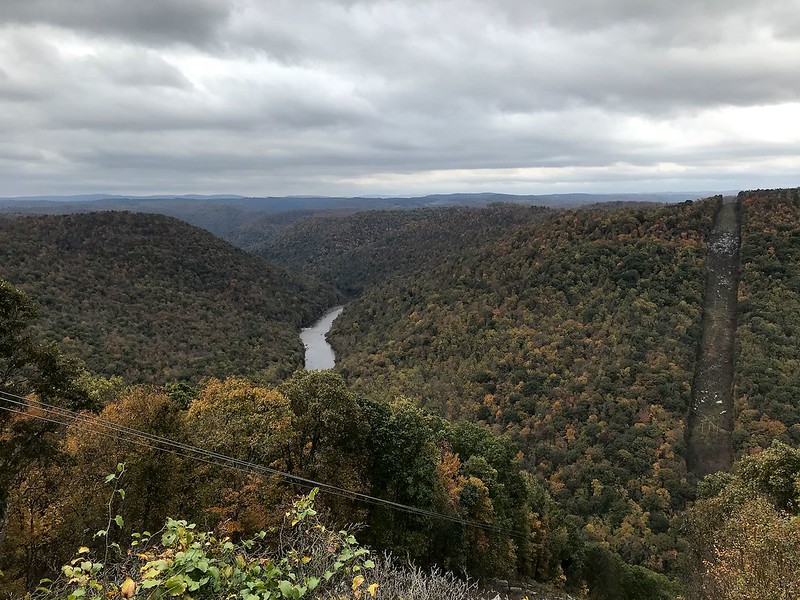 I almost died in West Virginia, not from the cold or heat—
in winter there's dead trees to burn, in summer the Cheat River.
Perhaps I would have died laughing or crying or dancing or
falling off a tractor while making a sharp turn up a hill.
I almost died of heartbreak for all the losses—cave-ins,
explosions, black lung, murders, mine wars, drugs, medical
malpractice or no practice at all, from bulldozers on mountains,
from unregulated logging, from inequity, or from heartbreak
leaving behind—road trips, the rally in Harlan, court battles,
the beer garden, picnics, mountains, woodlands,
+++the people.
I bow my head to a gravestone, know how much it takes to save
a loved one's life, to stretch it out far beyond what the Docs thought
was possible—not to believe data, the diagnosis and prognosis,
not to leave the bedside
++++++++++++++++++that your loved ones should live
no matter what—not to leave
++++to stand tall and straight with life in your hands breathing
swearing that you could keep standing like that, life in both hands.
I wrap my arms around the gravestones, trees, remnants of history
+++in view of these mountains
++++++++formed 480 million years ago
+++++++++++++++++++that dare us to tear them down.
Image: "The Cheat River Gorge" by sf-dvs, licensed under CC 2.0.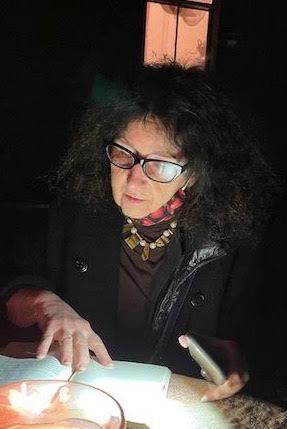 Latest posts by Dorothy Shubow Nelson
(see all)