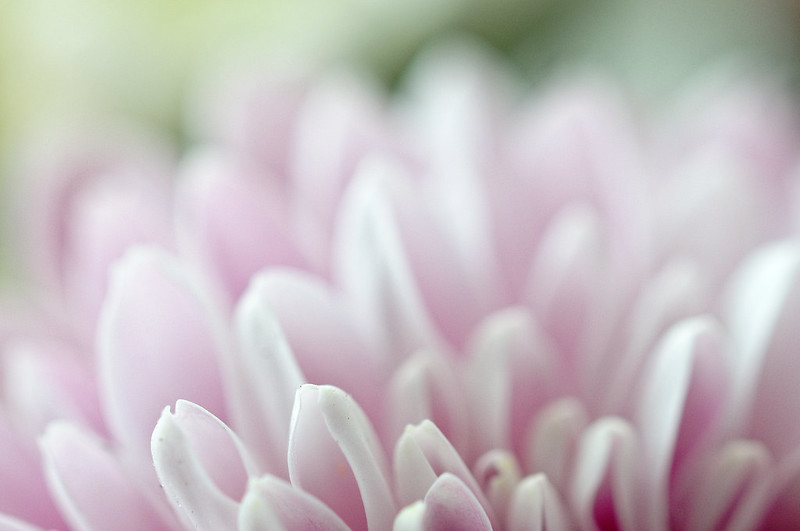 Such a windless day,
you lie on our driveway,
after sniffing on a forest trail.
I sit down, put you on my lap.
Your red curly coat glows;
your warmth penetrates my body.
Cheer up, sing the robins on a paulownia tree.
News breaks: Atlanta, gunshots at spas.
This time, Asian women in blood.
Will this soon be forgotten?
I feel the shadow of this country
under the free sun. It sinks behind pine trees.
The new neighbor crosses the street, surprises us
with a bouquet of pink and green chrysanthemums.
Image:  "227/365+1 Chyrsanthemum (413)" by Dave Crosby, licensed under under CC 2.0.
Latest posts by Xiaoly Li
(see all)