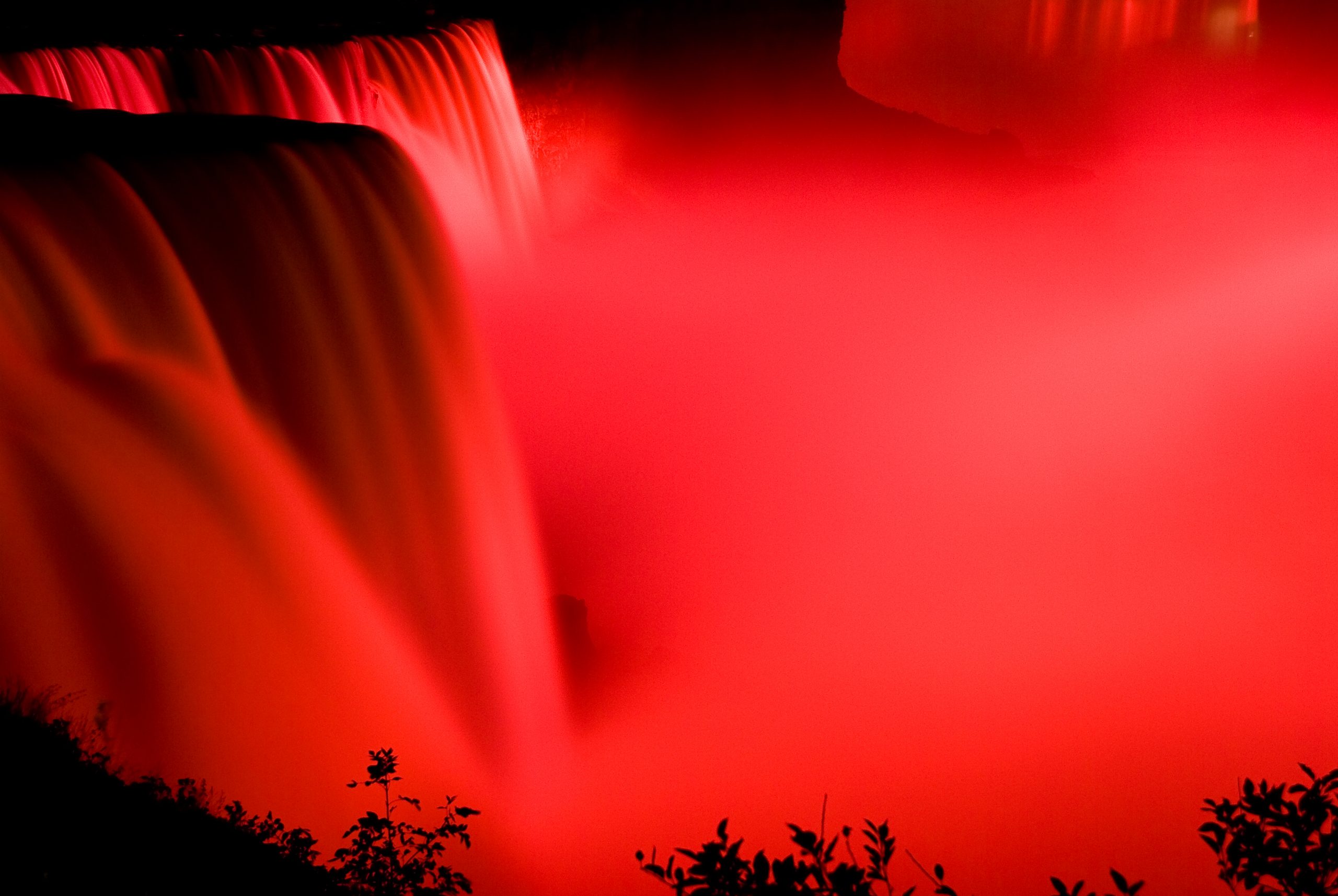 I am the man who cried out and knew,
that first day, I would stay with you,
that even my anger never stood a chance.
You were water rinsing crusted blood
from the stone altar where a chieftain
held a young boy's heart up to the sun.
I knew I loved you, and I said so then.
But how I love you now makes that a lie.
Image: "Seeing Red" by Richard Greene, licensed under CC 2.0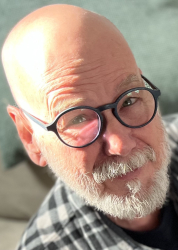 Latest posts by Richard Hoffman
(see all)