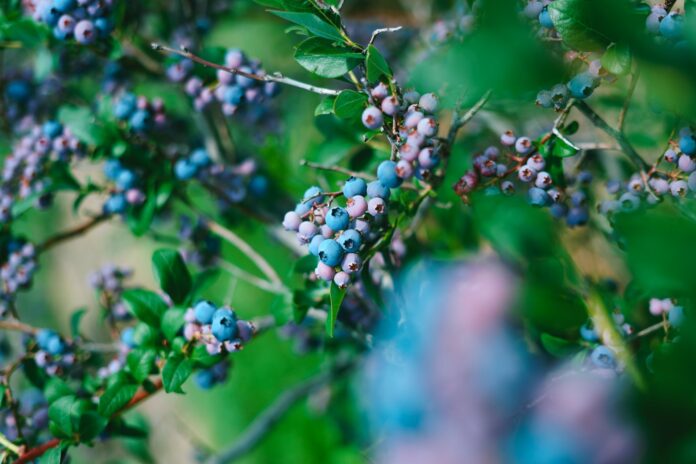 !
oh bike summer bike
the dips+equal to you
up down you ride them
sparkling spokes
skidding tire
guttural gears
click the years
!
what am I
+against time
++small steady passage
body on earth
something/someone dies first
something/someone goes forth
!
turkey turkey
sixteen turkeys
straying littles
nipped into line
ragged band they
wade open meadow
breaking waves
of gold++ they wake
cackling in branch
and shamble of shade
!
from the roof of the world
hawksing hawk hawking
whoop+++whistle+++swoop
I watch the ground fly up
wingless it rises
what gives++what lives
(for now) inside
!
increasingly blue
and birded
these bushes
burdened
bear
!
reaching into
summer's purse
its nub and pulse
I pick a bee
a bee picks me
ow ow ow ow says hand
it stings! says body
heart feels it too
venom exploring
its newest container
!
Last of summer
its berries
soft aunties and grammies
puckered++ mellow
how easily they fall into my hand
succumb to the hum+++humming earth
Image: by Ty Finck on Unsplash , licensed under CC 2.0.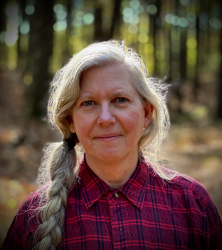 Latest posts by Mary Buchinger
(see all)