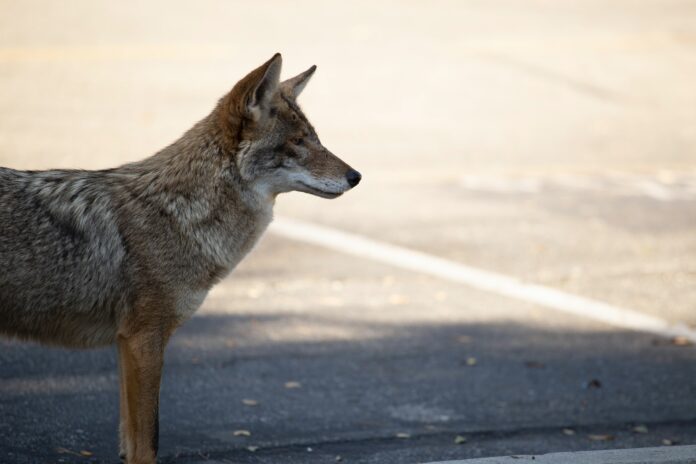 It's worse than we thought, these burnt-out
end-of-summer days. The sky a cracked husk.
Fish have turned up dead on the shore line
where an algal bloom has made the water red.
Rising, the heat clasps our skin, peeling it
layer by layer, leaving an embarrassing rash.
The highway lined with trash, scent
of congealed tomatoes underwriting the breeze.
We used to be gone until Labor Day,
everyone away somewhere, schools closed.
You can't go a mile in the country
without finding the remains of a bird.
To have survived the hottest days,
is to know the animal inside you.
If you go for a run by the creek
you might get knocked down by a coyote.
If you stumble into a clump of star thistle
you'll know you're on curséd ground.
We go around the edge of a field
that was a park once, the weeds fully armed.
The clay packed with holes where snakes have been
spied coiled in the sunlight's harsh dregs.


Click here to read Alan Soldofsky on the origin of the poem.
Image: photo by Ben Mater on Unsplash, licensed under CC 2.0.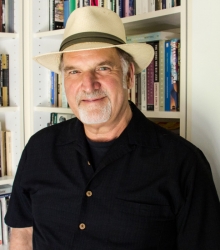 Latest posts by Alan Soldofsky
(see all)