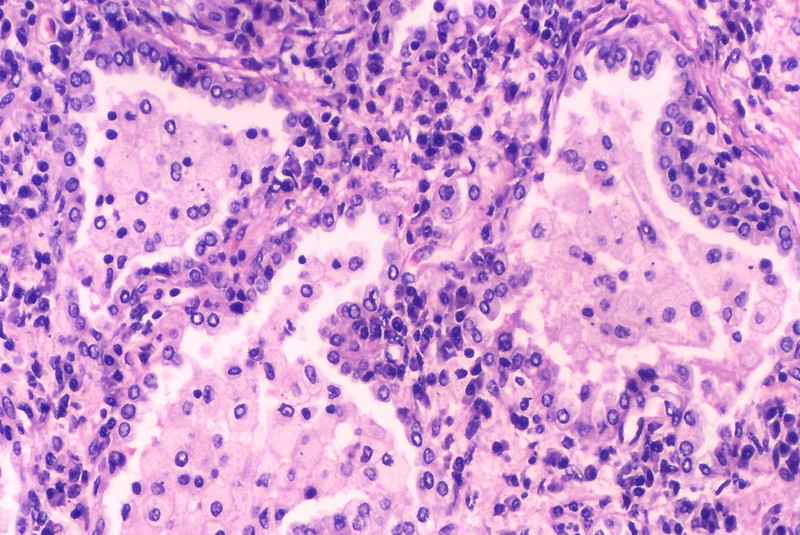 Coronary sinus that fills and releases. Cascading
breath falls to basin. Small branches stretched
exhaling temperamental at best. Thumbprints
on frosted glass. Windows outlooking lots. Full
of forgotten cars. The final stitch of hem. Finite
needle thread. The penman's journey to obsolete.
The river that ran dry. The crumpled love note
swallowed reaching esophagus then gut. The minutia
of emesis. Folded interlaced hands at the end of dark
hallways. Gives way to sacrificial suffering. The partner
knelt at bedside or door. Recounting the anatomy of
intersection. Bridge morphed to mortar. This is how
we remember. Shake the soda pop and watch it
fizz. Watch the cap fly as bubbles rush to safety.
Image: "Obstructive pneumonia" by Yale Rosen, licensed under CC 2.0.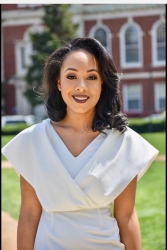 Latest posts by Michele Troutman
(see all)