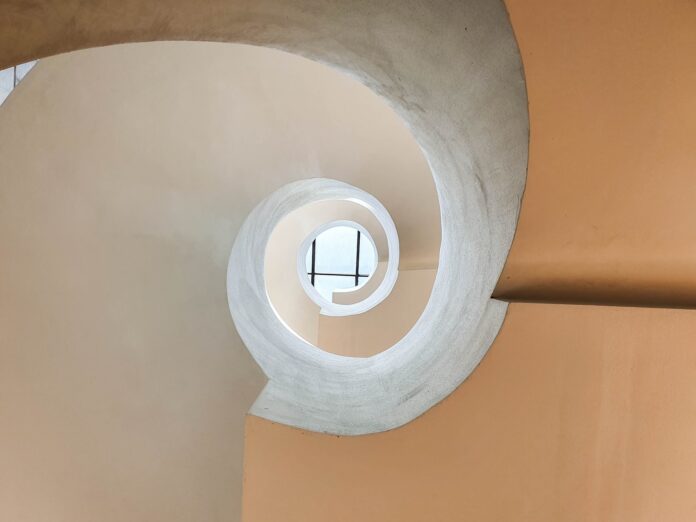 We are the diagonal of the square,
the odd, the sinister, dissonant notes.
Only an illusion, we did appear
to Zeno, just the semblance of motion.
We are the paradox of infinite
divisibility, of which despaired
Pythagoras, confusion incarnate
that the Greeks abhorred. On the distaff side
of man-gods, we spin gold out of dry straw,
and tune from slant neglect, from sly misuse.
Our lullabies scrub away the fear, draw
trouble to our backs to hoist…a decoy
to carry, to hoard like some orphaned wood.
They've dared to pound song to a leaden mask,
to hide, to eclipse our faces and hood
our heads. Infinite complexity. Beware.
Image: photo by Miguel Luis on Unsplash, licensed under CC 2.0.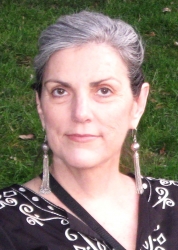 Latest posts by Diane G. Martin
(see all)