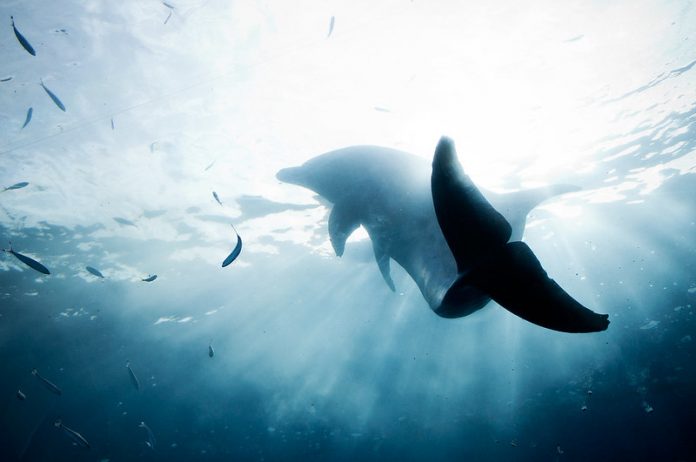 I know—I know, sorry! Sorry. It's this basement
desk, this heavy rain, that has me thinking of
that wet poem, book one's great flood, the threat made good.
The first bodies to change in Ovid are cosmic,
the sky in love with earth so the horizon is just
a fuck-line, and then men and women and then,
as a crab says to a mermaid in the song my toddler
lately wants on repeat, "Ariel—the human world?
It's a mess." Ergo, a dry decision to start again.
I know the boys are upstairs destroying a train track
they haven't finished building, I know my husband's t-shirt
shows an Imperial AT-AT Walker falling
to its knees at the Battle of Hoth, with FAIL in all caps:
the walking tank's last robotic thought, perhaps,
in one of many moments we thought the resistance could win.
And the rain has slowed. When the world is drowning in Ovid,
the waters rise so high dolphins swim through trees,
sleek tips of dorsal fins grazed by the highest limbs.
In their eyes, so much mortality and so much brain,
so well aware of its limits, of what's bearable.
Image: "Quick turn" by Yosuke Shimizu, licensed under CC 2.0.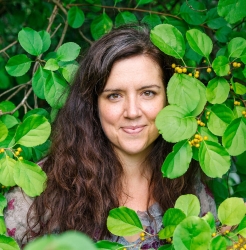 Latest posts by Katie Hartsock
(see all)