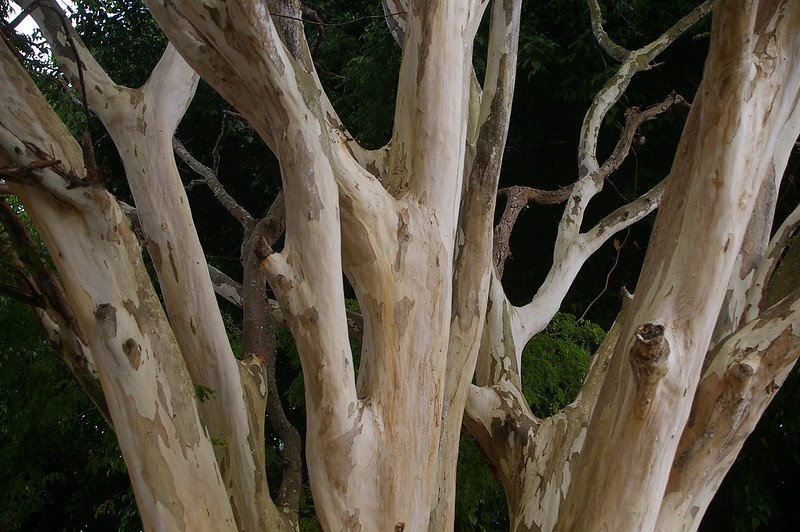 The light dipped behind the acacia tree.
This was the beginning of triumph. We thought.
Until the cicadas so I couldn't hear him.
His possible many declarations of love.
He wore very little: loose tank-top dangling
To reveal his chest. Sounds of my heart.
How we forfeit against each other's limbs.
He wanted to say that's how we music.
And I thought dance. I thought death
From the desert heat. He is all I have.
The cicadas still roaring inside the acacia.
So the sun stampedes out of existence.
I explain it's a grace. This living another day.