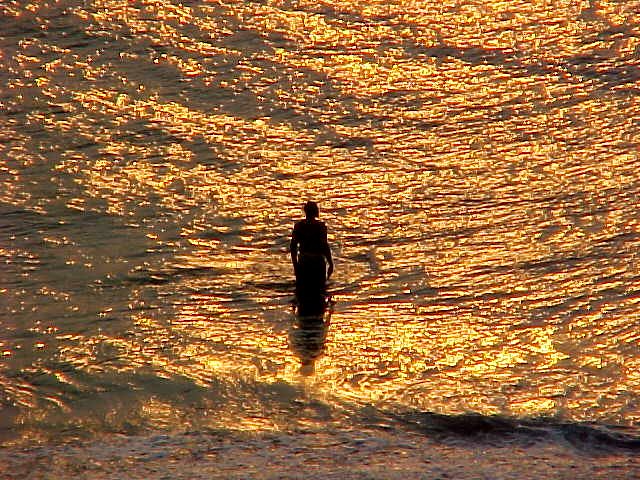 after Xavier Villaurrutia
[first day ]
No one home.
In the sad smoke of late
illness, the shuttered house
closed in on itself.
[first night]
when alone in a dead sky
forgotten stars shine
the silence of silence so vast
that suddenly we wish it would speak
when from a mouth that's not there
a soundless cry erupts
throws light in our face
and goes out, leaving us blind and deaf
we dare not
ask out loud "who lives"
[next day]
I drove to the shore.
Waves broke and the day
crumbled
slow as sand.
A single osprey
traced the relentless rise
and decline of sky.
                                                            I hesitate to answer
                                                            the mute question with a cry
                                                            for fear of discovering I don't exist
                                                            because my voice might not be alive
                                                            just a memory in the throat
If only
I could hold you here, as the sea holds
enduring the burn of the wind.
Image: "Man stands in the ocean" by Ben Schumin, licensed under CC 2.0.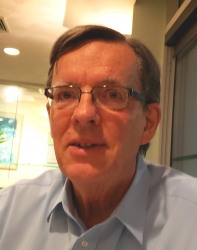 Latest posts by David Green
(see all)