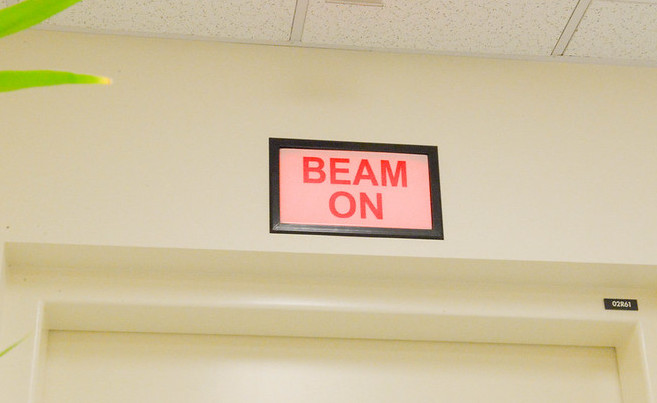 "Tag, you're it," cancer says
and you fall down the hole, you
or someone you love. Your father, a friend
from work, the wife of the youth group leader
from the church you went to
in high school. You're it or they're it and it's
just a matter of time. The rays they zap you with,
the poison they ply you with
to survive–for a time–
more or less intact. They don't care
so much which. More or less.
They are dedicated
to your survival, the doctors, or most of them,
the ones at least who are paying attention, not worrying
about how to avoid a tussle
with your insurance company, if you're so lucky
as to have one. But it's survival, not the condition
you end up in, that is the brass
ring, the victor's laurel. And if they succeed,
and you live, for whatever time you have left,
then you're in a room
in a large house, a mansion maybe, and all the lights around you
begin to wink out, one by one.
Image: "Cancer treatment: July through August 2013" by Jack Miller, licensed under CC 2.0.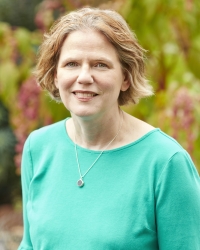 Latest posts by Ann Tweedy
(see all)