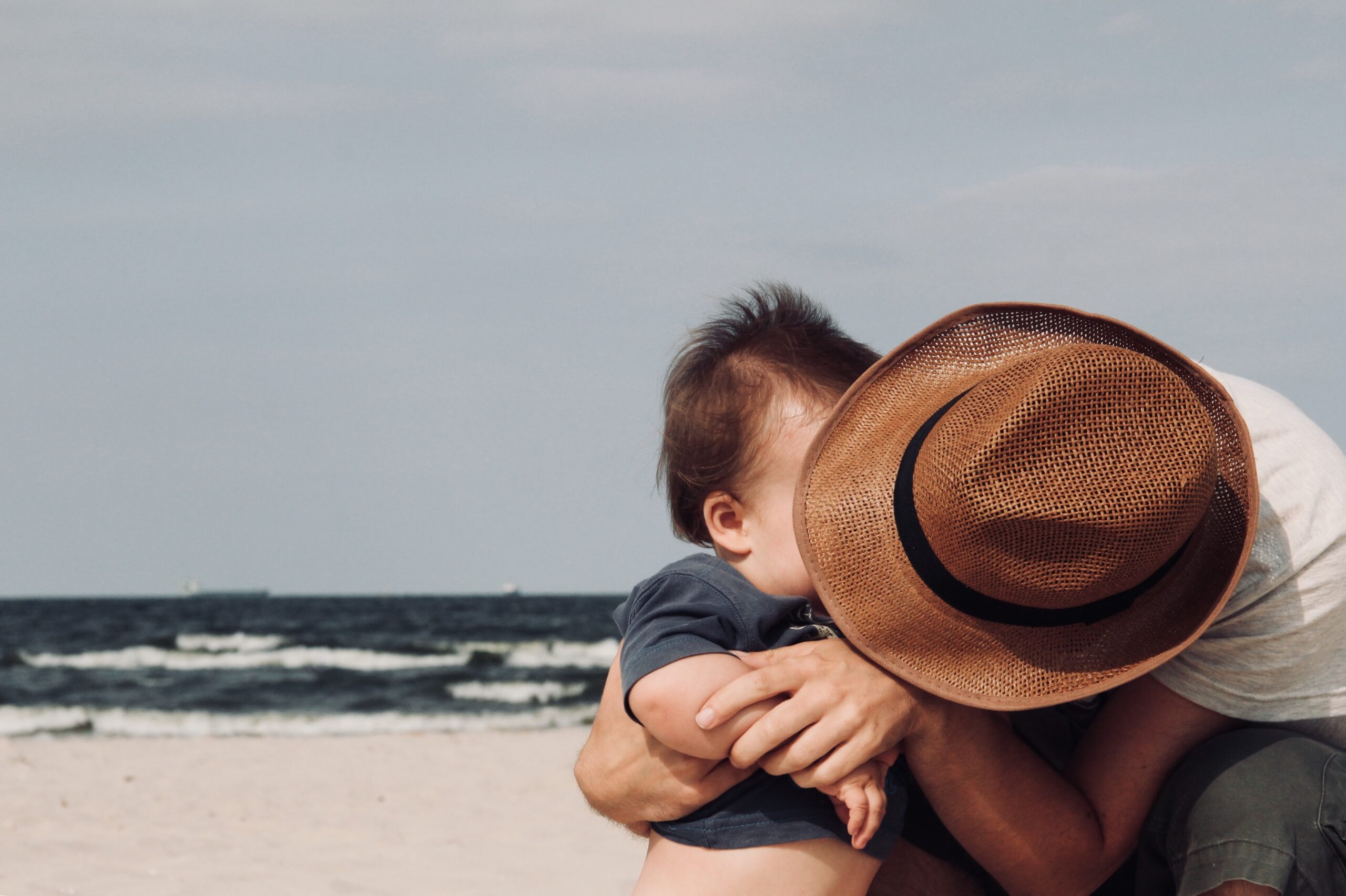 Your parents smuggled
the parts that would be you
in separate caravans
across the Rio Grande.
Now you invite me to hold
the stuffed toy mongoose
that barks against the peril
my jet lag and my Coppertone,
my bayside bacchanals
have brought your coming
birthdays. At my brother's
memorial, they handed
you around, the only
infant at the fete. The day
steamed good and hot,
the way Mrs. Reidy
liked her pot of tea.
When you left,
the weather whipped its head
and sweatshirts crossed
our shoulders. The plumes
of my brother's cremains smoked
over the waves, now suddenly
up, then long and flat.
Have we sooted your foam
with our permanent fiesta?
Spiked it to forever?
And will it clear
your prospects
the way a storm
once took down all
the sixty foot-high dunes?
Image: Person holding his baby by Dominika Roseclay, licensed under CC 2.0.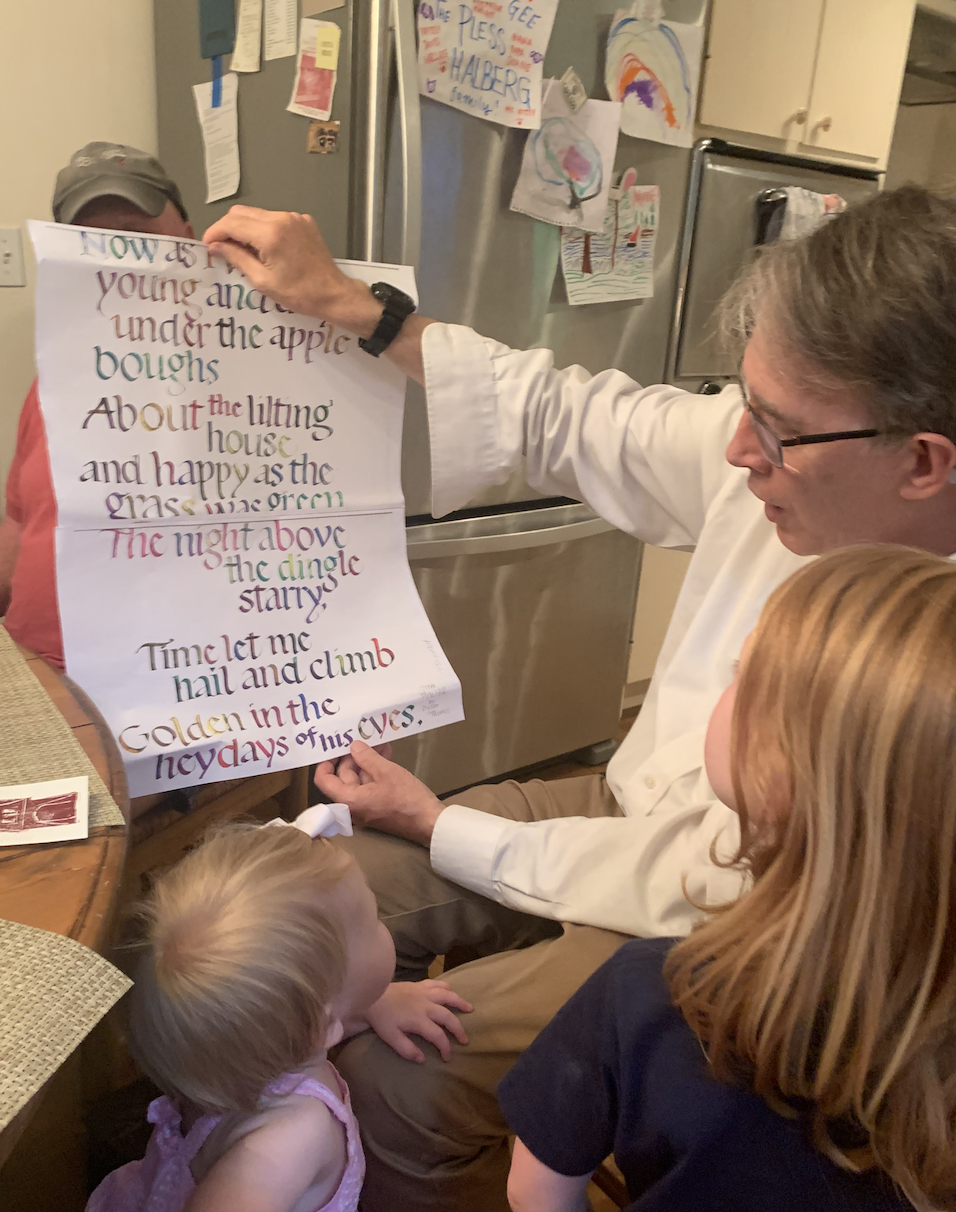 Latest posts by Tom Daley
(see all)