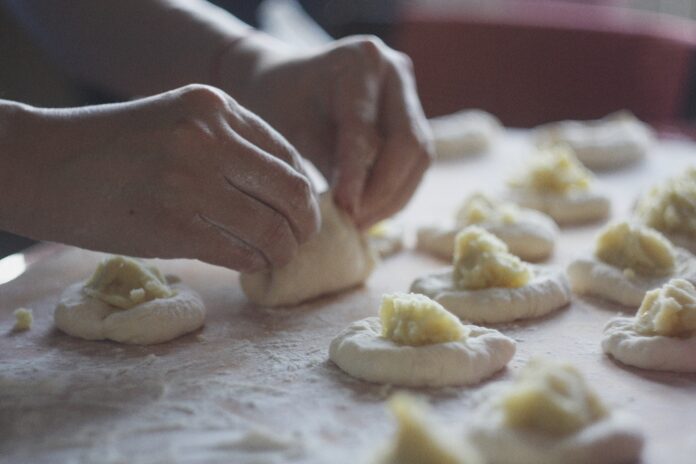 This is the house my grandparents built,
split-level brick with a brook out back.
This is my grandmother, aproned and aching
for a fourth child, who shapes dough into moons
and these are her sons who eat the moons
that my grandmother made
in the house my grandparents built.
This is the note she leaves on the table
and this is my grandfather arriving home.
This is the kitchen unusually dark
and this is the switch that turns on the light
illuminating the note which is perfectly cursived—
I'm sorry we don't see eye to eye.
These are the hands that grip the table
that matches the chair in which he sits
in the house my grandparents built.
These are the headlights that split the night.
This is the relief that fills the split.
This is the bed where, later, they lie,
and this is the shawl that covers the belly
that grows my mother
in the house my grandparents built.
This is my mother whose hands play piano
and these are the cuts that scrape her hands.
These are the brothers who lemon the cuts,
who hide in her closet, jump out in the dark
that once cloaked the note
that my grandmother wrote
in the house my grandparents built.
This is the man my mother will marry
and here are the daughters and music they make.
These are the daughters who grow up singing,
who write songs out in ink
that they turn into sound as they travel around
and here are the stanzas left unsung
as their grandparents are buried one by one.
These are the people attending their shows
and this is the virus that keeps them at home
here, where their children say sing Mama, anyway,
who delight in the rhymes they hear in the songs
that they sing while they bake
turning dough into shapes
that melt in the mouths
that call out in the dark
that quiets the lark whose song
writes the day that lifts
the airplane that arcs
the blue as it carries
us—me, my mother, my son—
back to the house my grandparents built.


Click here to read Ariel Friedman on the origin of the poem.
Image: photo by Nazym Jumadilova on Unsplash, licensed under CC 2.0.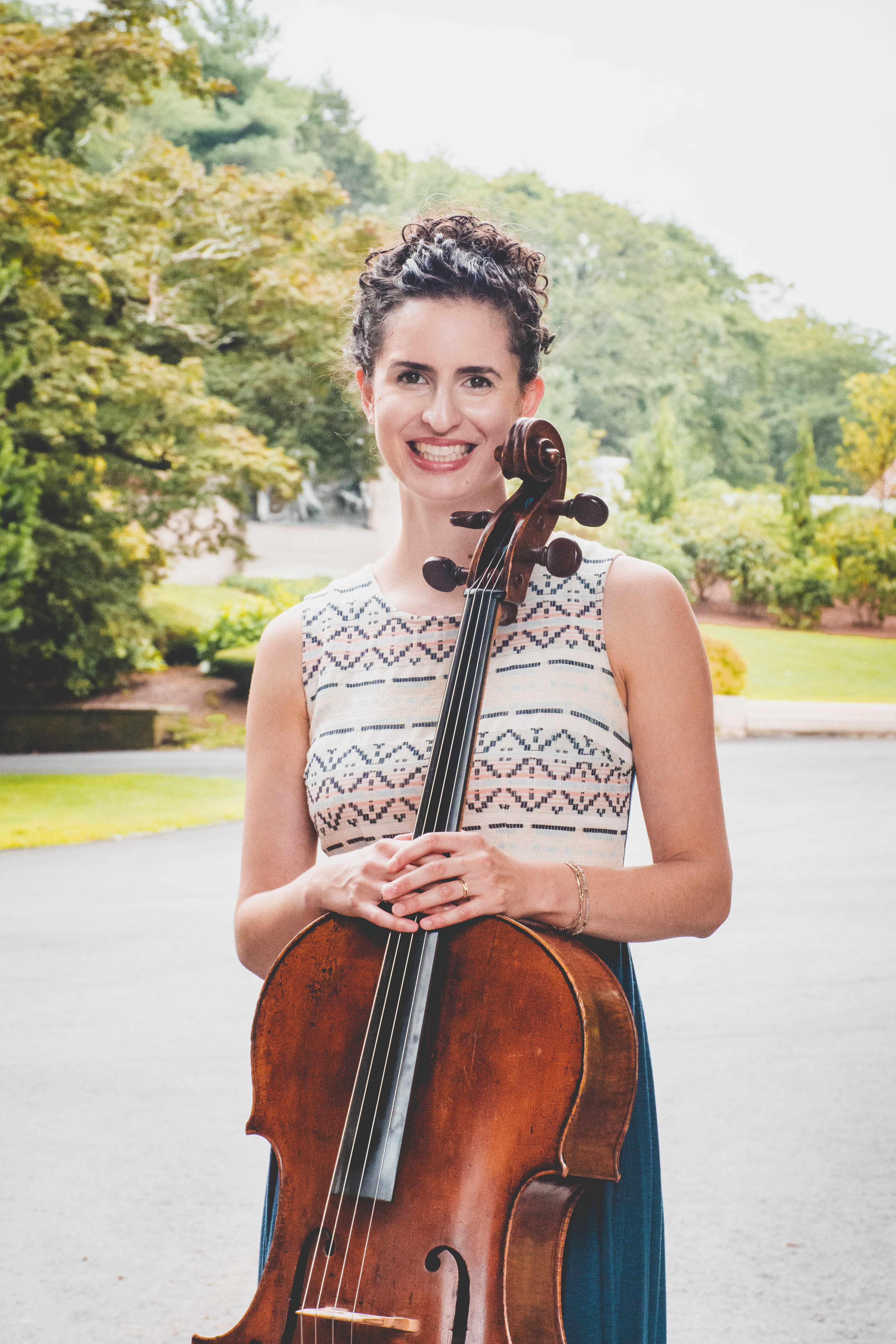 Latest posts by Ariel Friedman
(see all)