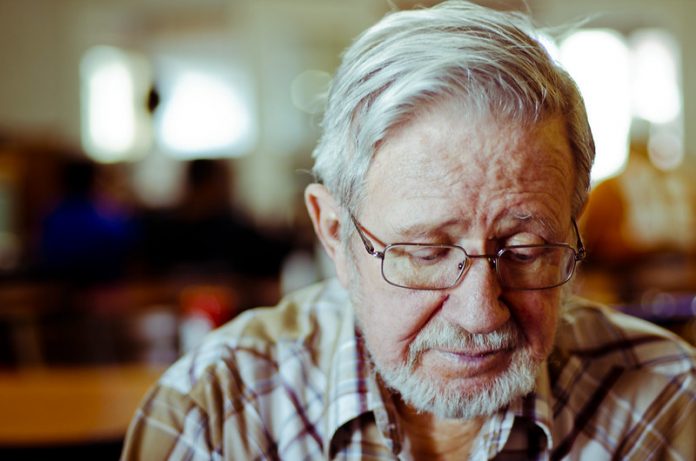 I lean forward trying to keep up
conversation as I watch my father
make himself eat. At ninety-six
he struggles to keep up his weight.
Forty minutes for a tiny sandwich,
a speck of salad.  Then cake, ice cream,
whipped cream, chocolate sauce.
I can't taste anything, he tells me. Only desserts.
The sweet taste buds are the last to go.
He's still shipshape my father,
the marine engineer. Every morning
he showers, shaves, dresses himself.
I used to be handy, he says.
I went around and fixed things
for everyone. Now it takes two people
to help me in and out of the car.
I don't want to be bedridden.
And what can I say,
the mouthy child, who started this
by asking what he looks forward to
each day? Nothing, he shrugged
Image: "Grandpappy" by Terry Presley, licensed under CC 2.0.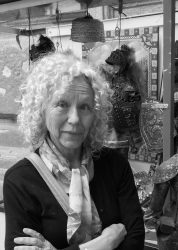 Latest posts by Kathleen Aguero
(see all)