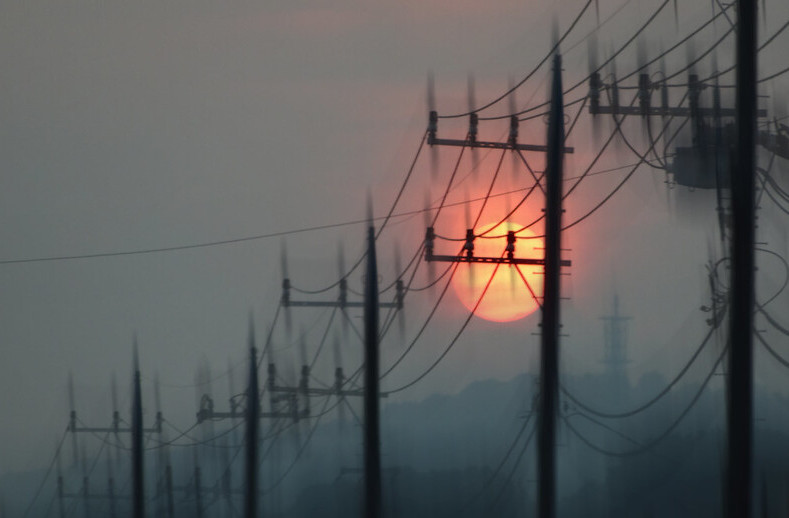 on record. we've heard
it before, the hottest ____
on record. just fill in the
revolving blank.
hail mary, full of grace
ravenous wildfires. floods.
look! here's video, a camper
van floating the pigeon river;
that's novel, unique.
pray for us sinners
until it's not. and it's
not. furniture by the
curbside, blessed by mud,
baptized in contaminated
water.
now and at the hour
american dream,
biggest, best, fastest
factories. some shuttered
but a superfund legacy lives on,
parting gift for locals. that creek
behind the house? don't play
in it, child, on record-
breaking hot afternoons.
of our death
the word entered flesh, the
word is trichloroethylene, or
tcl, if that makes it easier to
deny tumors bequeathed
to the community.
the lord is with thee
Image: "sweltering" by spinster cardigan, licensed under CC 2.0.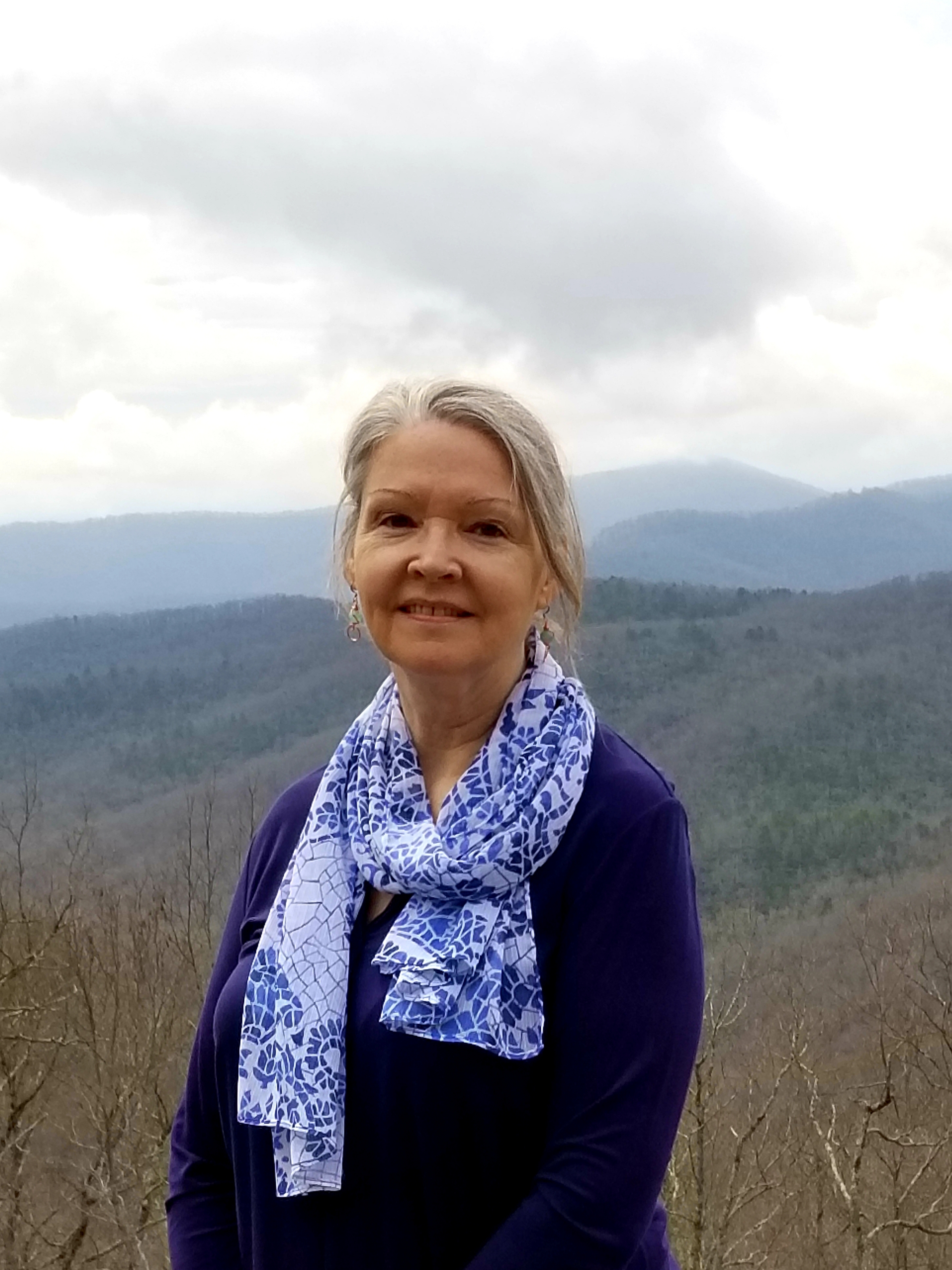 Latest posts by Peggy Hammond
(see all)