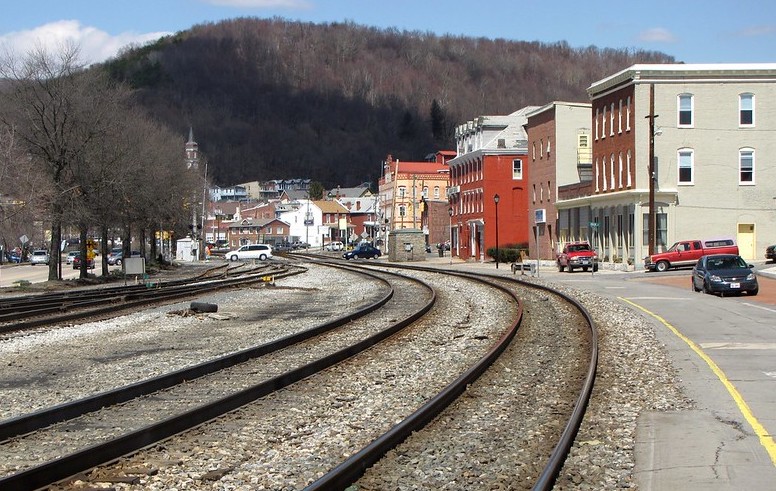 Quarry houses like napping men flanked us. We were born
on the day of other births, many other births.
Inside the train tracks were the sounds of sleep, and within
the miniature of a single word was our story. You were
my widow, you paced many nights while I slept
and placed in me the sad horses of night. Grass creaked
as it grew. Summer afternoons were many miles long,
and we twisted in and out of each other like other humans moving
in and out of their lungs or their shame. Some days we woke up
already dead. Then the birds lifted our prone bodies and carried us
above the gray houses, the empty crumbs of people, a mute strip mall
too stricken to look up to see us. When the birds tired
still we floated, the space in us having learned to become its own sky,
our own gravities shattered, our bodies filled with approaching
dawns. When we died for good, we went back into our separate seas,
and the spaces we had spent our lives opening
became another town so far away we never made it there.
Image: "Railroad tracks through Cumberland" by Ben Schumin, licensed under CC 2.0.
Latest posts by Julia Story
(see all)