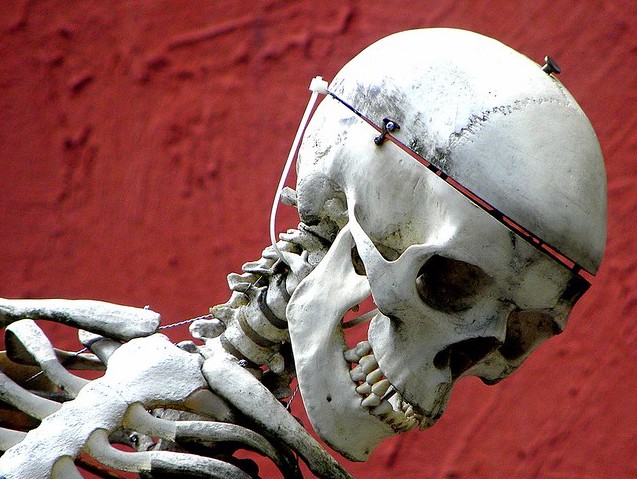 And here she is: thirst.
A parable about a drowning
man. A skull found by the edge
of a river. Gully of a mouth,
bank of a woman. What can
be filled with bird song alone?
The body craves. Contact. Salt
living like an eel on my tongue.
Whereas the pills are a chart
of little stars. Whereas chemistry
is a love song between two wards.
Whereas she told me: "you will
become more of who you are."
Her name a net in which we
catch my self. The diagnosis
thumbs the pages of my spine:
a diagram of want marked
here. A warning. A prophecy
on brittleness. A fable on
the origins of heat
humming in commune
with my blood the skull,
its mouth cracked
open, miming "feed."
Image: "Skull", In Hiatus, licensed under CC 2.0.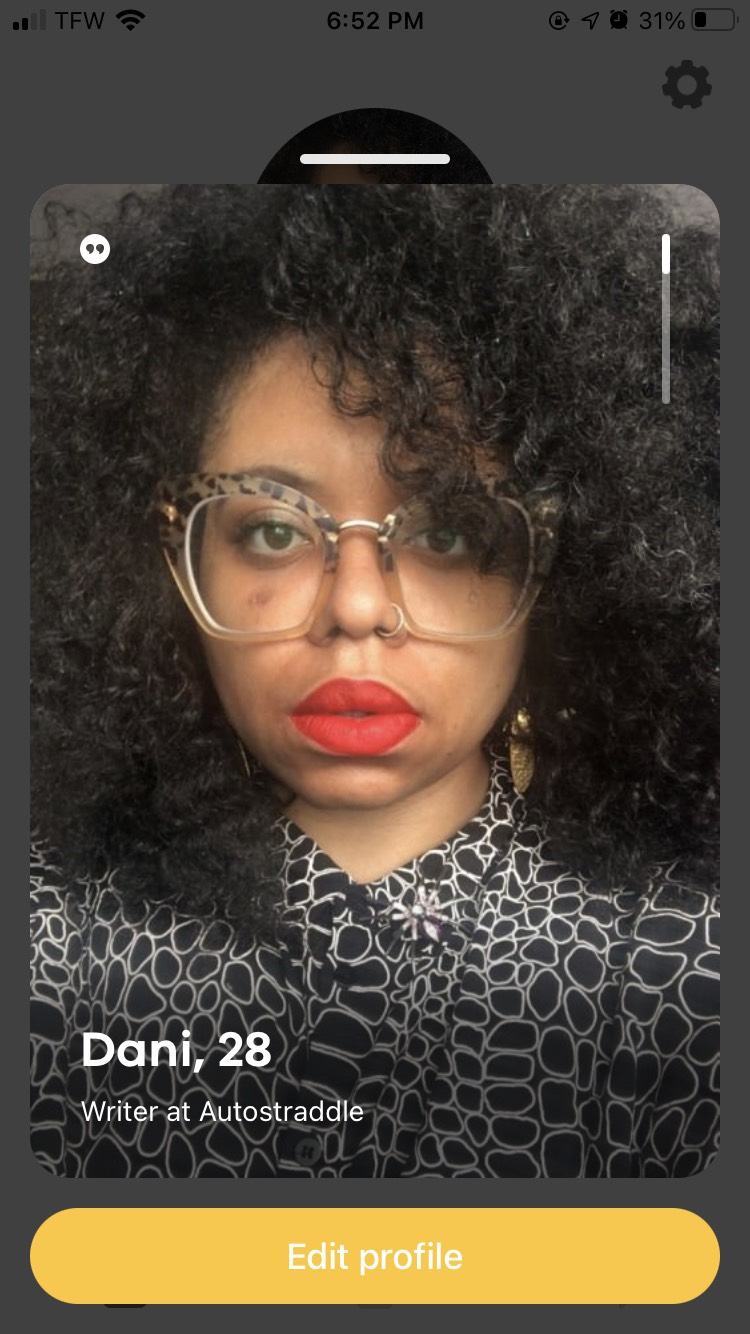 Latest posts by Dani Janae
(see all)