We follow the robin as long as we can,
our eyes tracing the curlicue of her path.
She hops behind bushes and we crouch
to find her. She floats to a low branch
and we marvel at the effortless levitation,
the slightest stirring of feathers. I watch her
as my son does, as though this were also
the first robin of my third spring on earth.
When she finally disappears
my son pleads more bird more bird,
looks at me as though I could rise above
the white pine, comb its needles with my wings.
As a child I mistook dreams for reality,
was sure I could fly, that once I'd soared so low
over the stairs, I'd grazed its beige tufted carpet
with my fingertips as though it were hillside grass.
I tell my son I am not in charge of birds,
that they are bound only by a contract
with worms and the open beaks of their babies,
the flow of tropospheric currents
and whatever genetic programming
turns their bodies south each winter
as though they were compasses
that cannot be held in our palms.
We walk to the park and I promise him
we will see more birds. We will pull them
from the sky with the force of our desire.
They will fly low over the hillside.
Image: Photo by June Admiraal on Unsplash, licensed under CC 2.0.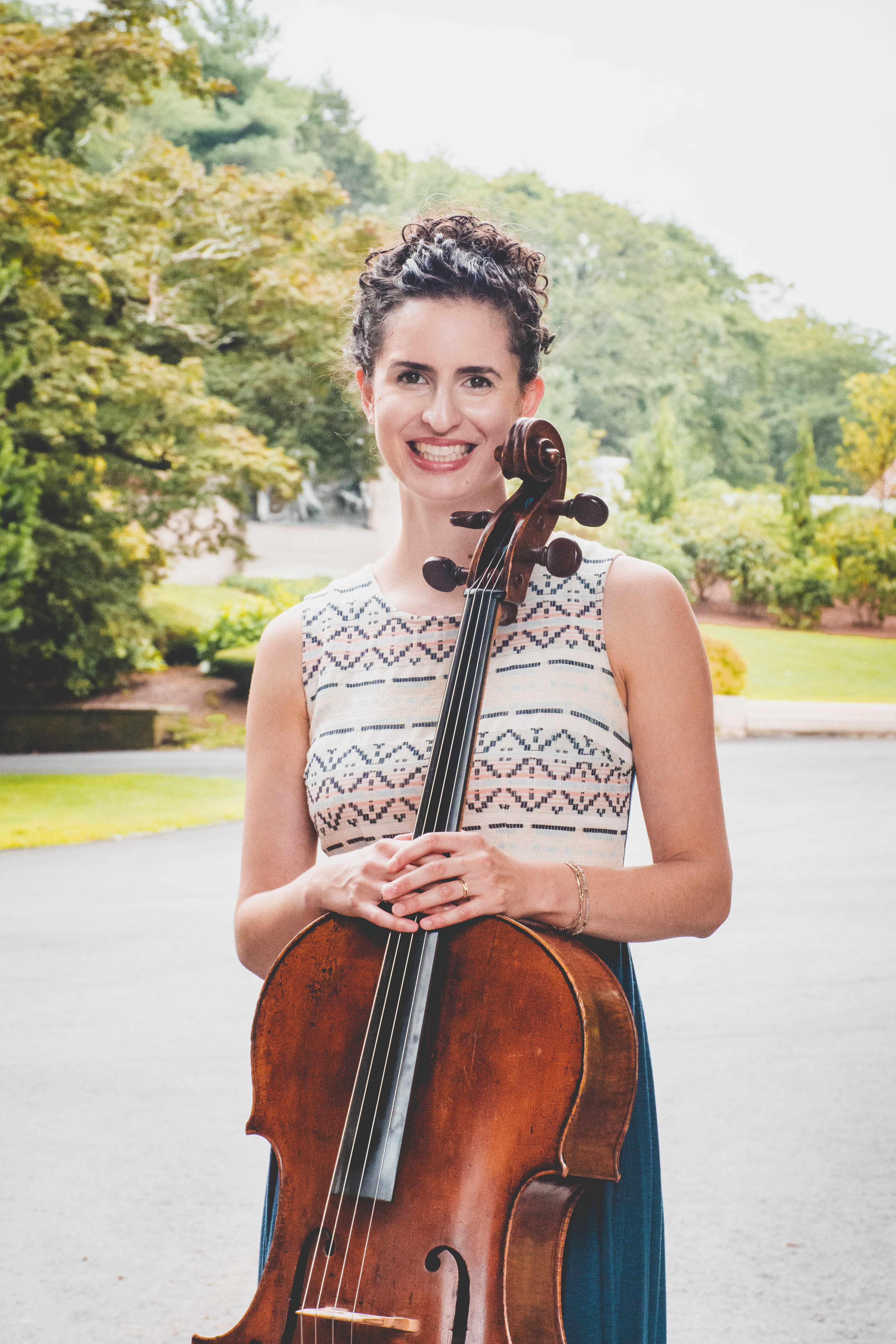 Latest posts by Ariel Friedman
(see all)