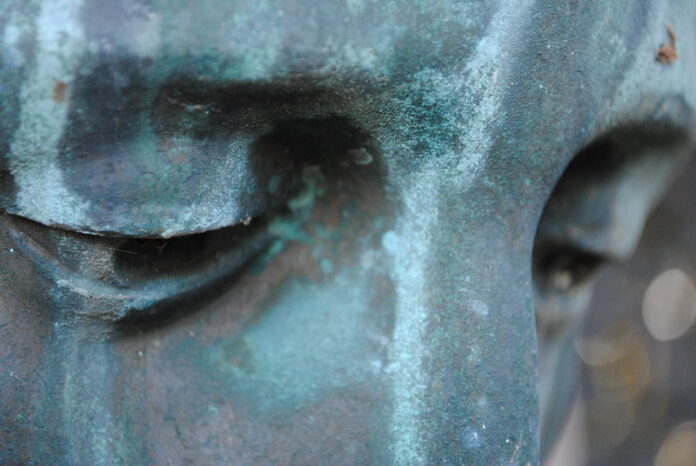 Last is the hollow left
after the collision
of then and never again.
The cleft that keeps us
fixed on the eye of a dream
and stays today from tomorrow.
Last is the gap you leap
between your mead and God's,
the parting act
that binds the breach
and leaves the face
of last unmasked.


Click here to read Barbara Reynolds on the origin of the poem.
Image: Sad Eyes by Katrin Albaum, licensed under CC 2.0.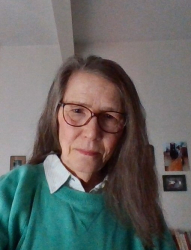 Latest posts by Barbara Reynolds
(see all)