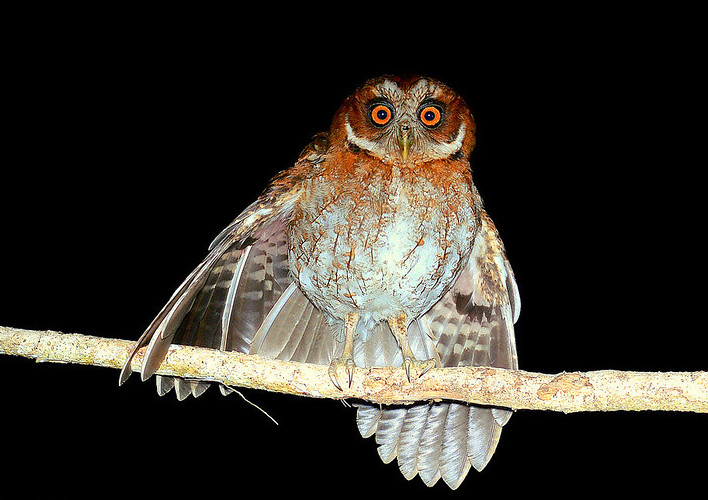 The coyote has long since gone
but the old pit bull still barks
at the edge of the chain link fence
for hours without pause.
I lie in the dark and wish
for soothing birdsongs but then
quickly remember the screech
of peacocks or the macaw,
and find a little comfort in the runt's
guttural response; an echo
of my nature, the things I can't
let go of that I know are already gone
the way we all stand in the pitch dark
bodies tense on the dew soaked lawn
until we know of nothing but
our hearts that yammer on
like a dulling meditation
some kind of soulful elegy
for all that has gone wrong.
Image: "Night Owl" by Draokos, licensed under CC 2.0.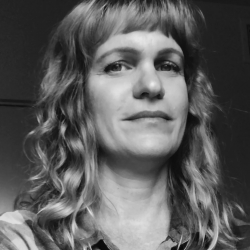 Latest posts by Emily Fernandez
(see all)