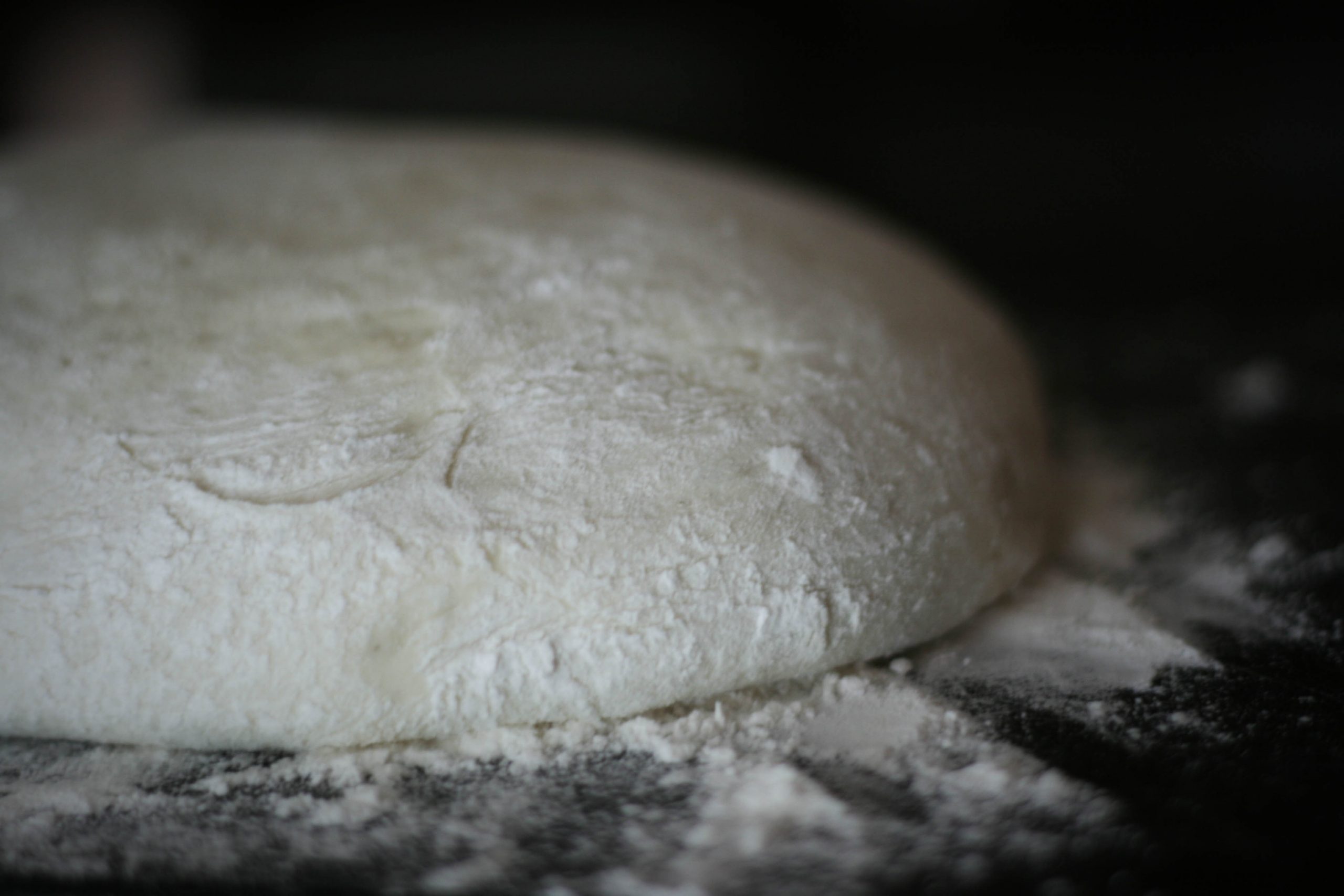 Could this be madness, this? ~Sylvia Plath
Beyond all dusky upstairs rooms,
their doors fastened tight, locked by skeleton
keys I've lost in some drawer
of the mind, yeast feeds.
This dough I mixed without knowing.
This hidden swelling leaven.
Did I knead, shape, and proof
in witchy haste? Flee
down halls past other ingresses,
descend a dozen rectangles of ancient wood,
fling salt in my wake
past entrances sealed by tarnished knobs?
Even in that closeted darkness,
an oven, and somehow: heat.
A bitter meal bakes in shadow.
I step outside, close the front
handle on the whole house.

That sad rich bread
stays warm in its wardrobe.
Sours. Keeps rising.
Tucked in a round wicker basket,
covered in light blue dishcloth,
left inside a dark cupboard,
such bread will not cool.
From the porch, I drift towards bare oak trees,
yard littered with pine boughs from a winter storm,
black street where everyone I know
drives past on their way somewhere.
Image: "bread dough" by Shona Leah, licensed under CC 2.0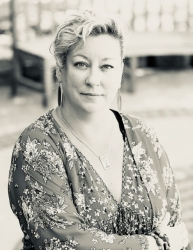 Latest posts by Katie Fesuk
(see all)