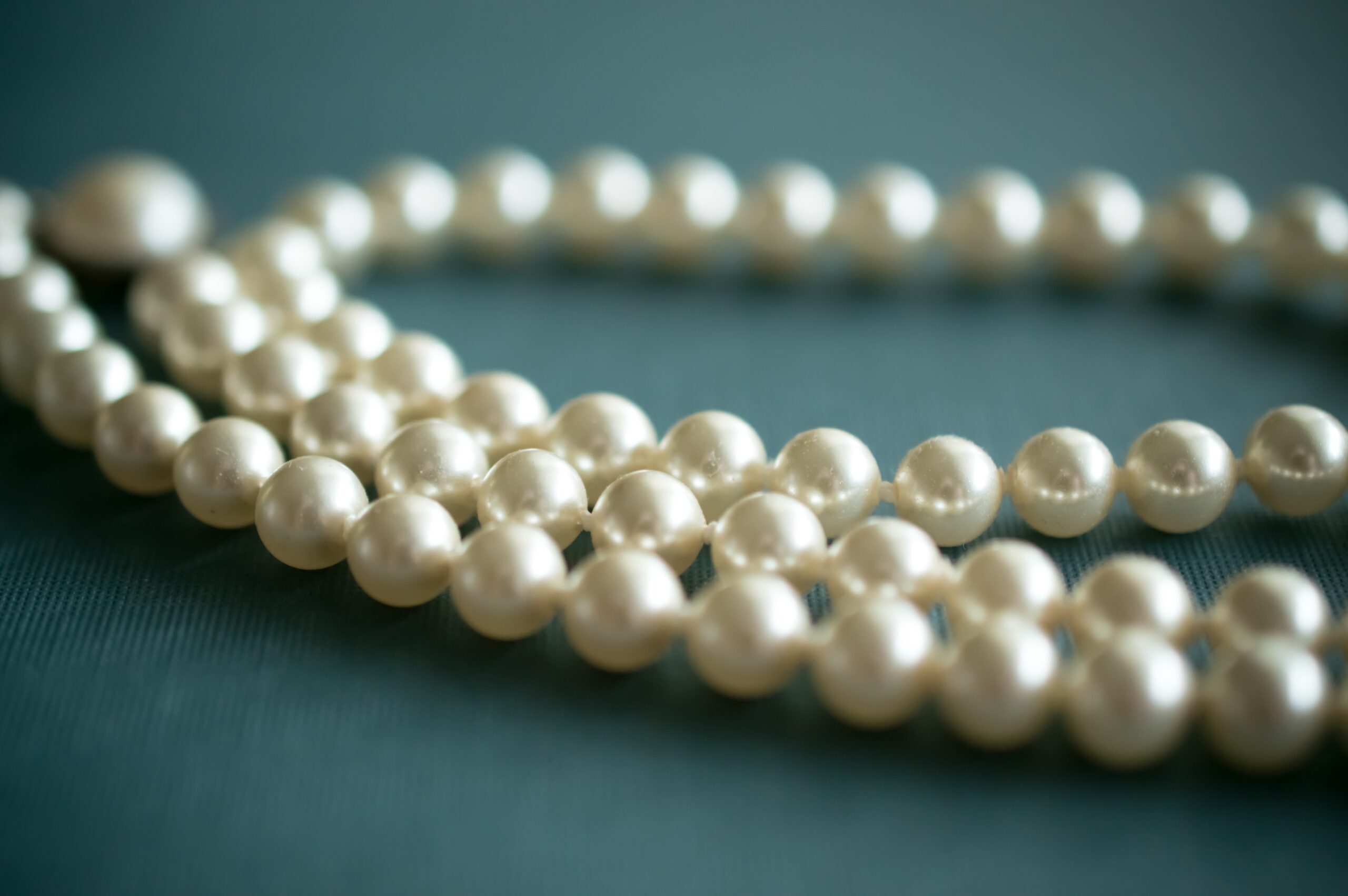 +++I am the remnant for my mother's
cousin Pearl, a totem standing
in the shoes she had worn
+++in my mother's affections.
I'm not sure anymore how, of what
she died, or why her life justified
+++my mother's firstborn. There's no
one left to ask. All I know
is that my Hebrew name,
+++Penina, means pearl. So what kind
of legacy am I for her except
that I wear pearls and wax lyrical
+++over this name I carry
because of a dead woman
I never knew, and how it is only
+++now after mourning so many
of my own people, that I can claim
the name—not for its beauty,
+++but for its grit, turning months
of brooding on an irritant intruder
into iridescent treasure, a revenge
+++upon misfortune, writing layer
upon layer more lustrous,
to catch the changing light.
Image: Photo by Tiffany Anthony on Unsplash, licensed under under CC 2.0.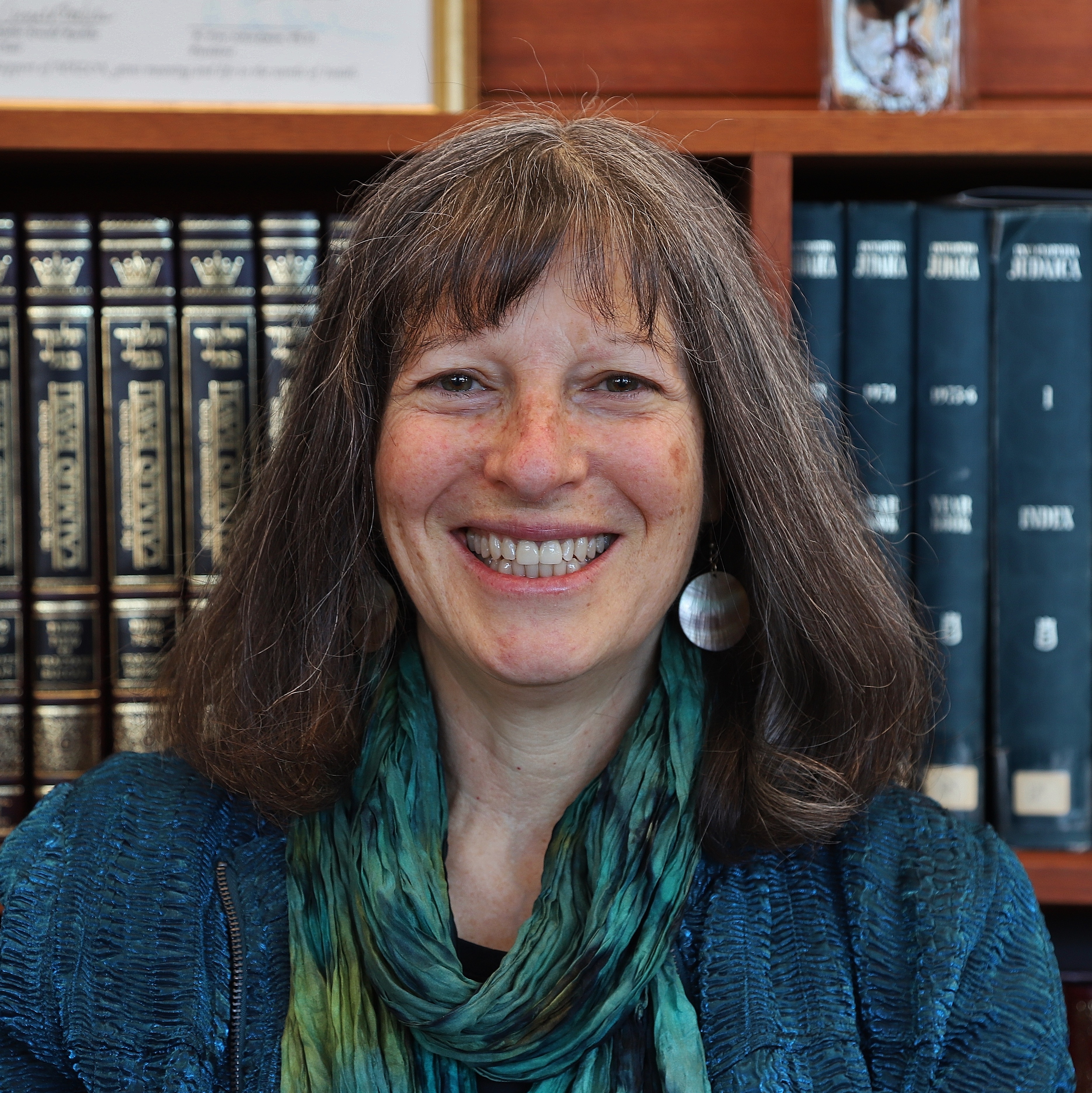 Latest posts by Pamela Wax
(see all)