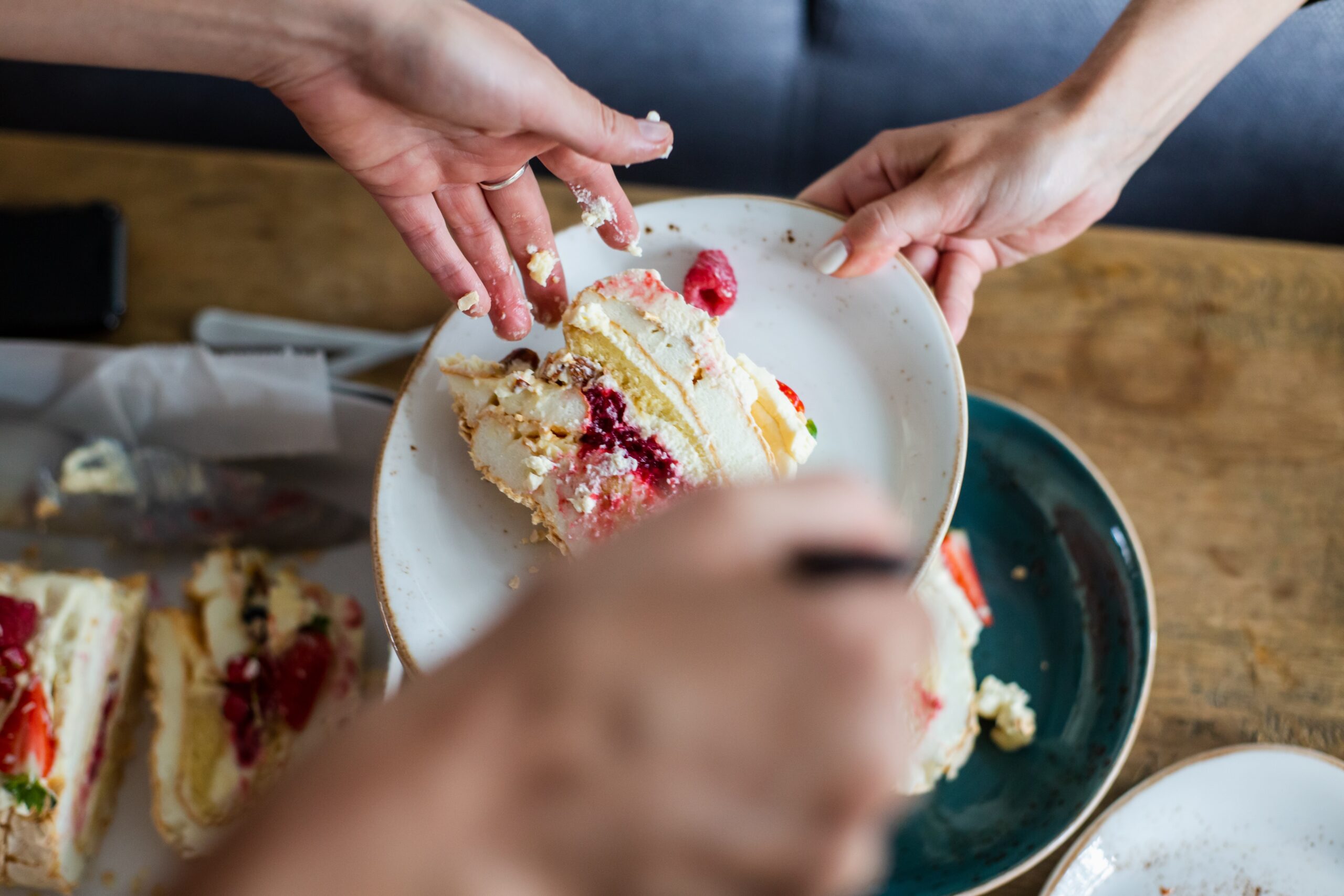 we don't wait for a wedding.
on any average Tuesday, we plunge our fingers
into expensive containers & paint our faces gold.
we dress in silk & velvet,
the clothes in the backs of our closets.
listen: if we wait until our birthdays,
we'll leave half-celebrated, unfinished,
so we become the patron saints of ordinary ceremonies:
digging the garden bed in mid-April, our hands
stained with soil & wrapped in root,
fixing the dents in the doorframe, how we
believed for weeks we could make anything new,
your hand finding a home on the small of my back
down a crowded Bourbon Street.
somewhere, two people we don't know are getting
married. we eat cake with our fingers.
we laugh & it sounds like prayer.


Click here to read Emily Adams-Aucoin on the origin of the poem.
Image: by Louis Hansel, licensed under CC 2.0.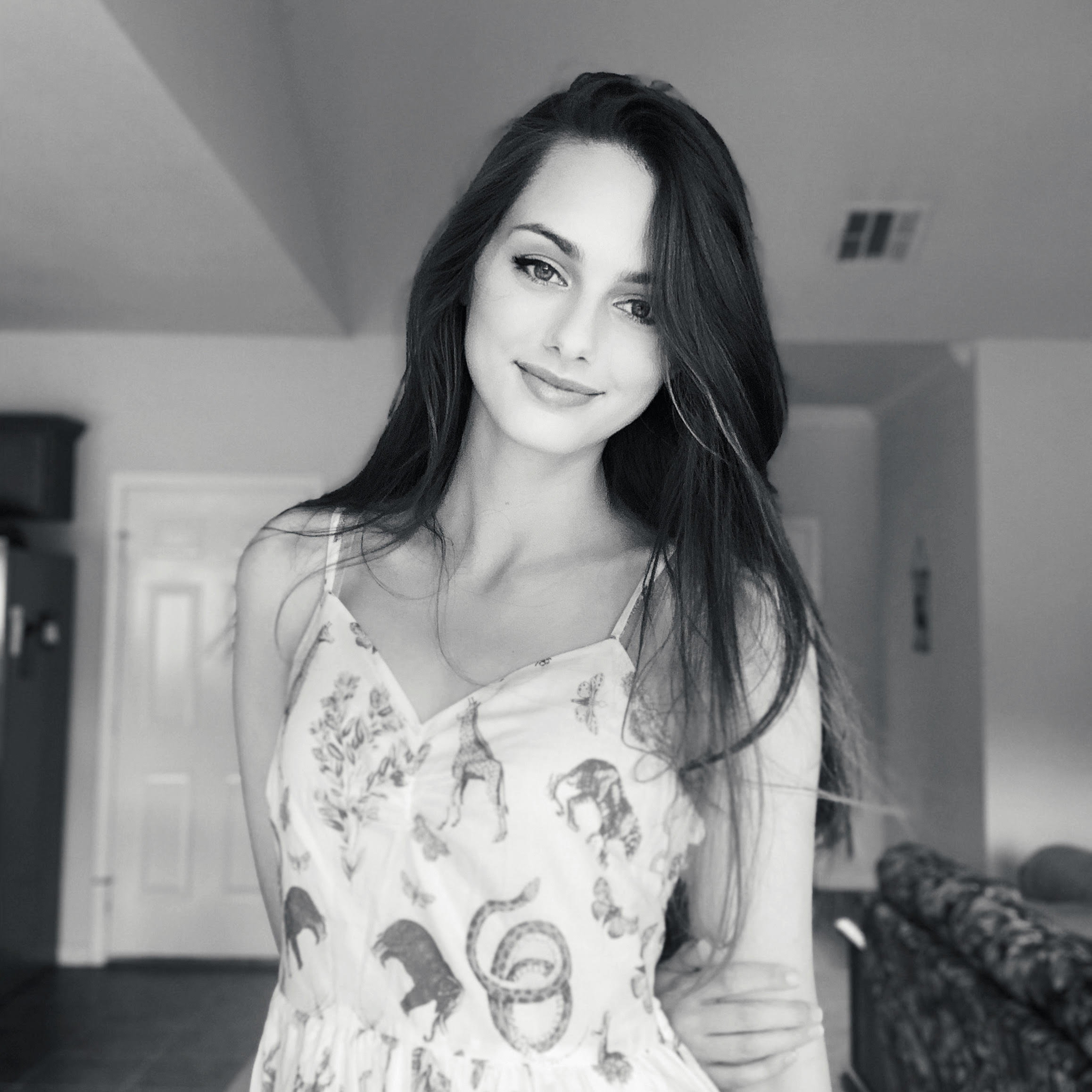 Latest posts by Emily Adams-Aucoin
(see all)