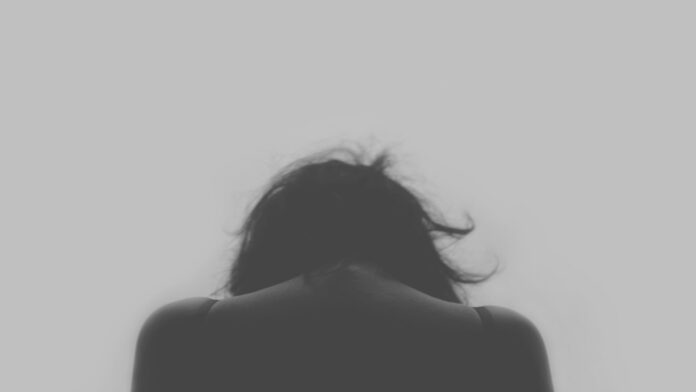 I am God's body in the world, I share in the breath of the trees
these are God's arms, these are his legs,
but you there believe you are God's body, arms grown to push me
legs grown to block my way. God, I thought you did not believe in war
but you created it. Holy is the hell between us,
holy is the road they claim, holy is the violence
made all night by God's body in the world. I sleep fitfully, cry out where
is my body tonight? God, you're a stranger to me now when men in the world can claim you.
I wear my quiet shoes, walk in the dark, feel my way into the houses of friends.
All day we have been singing and weeping beside the riverbank
lay down your grievances against the women of your lives, our power


Click here to read Julia Lisella on the origin of the poem.
Image: photo by Volkan Olmez on Unsplash, licensed under CC 2.0.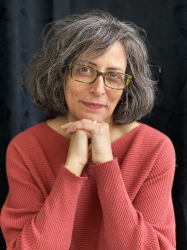 Latest posts by Julia Lisella
(see all)