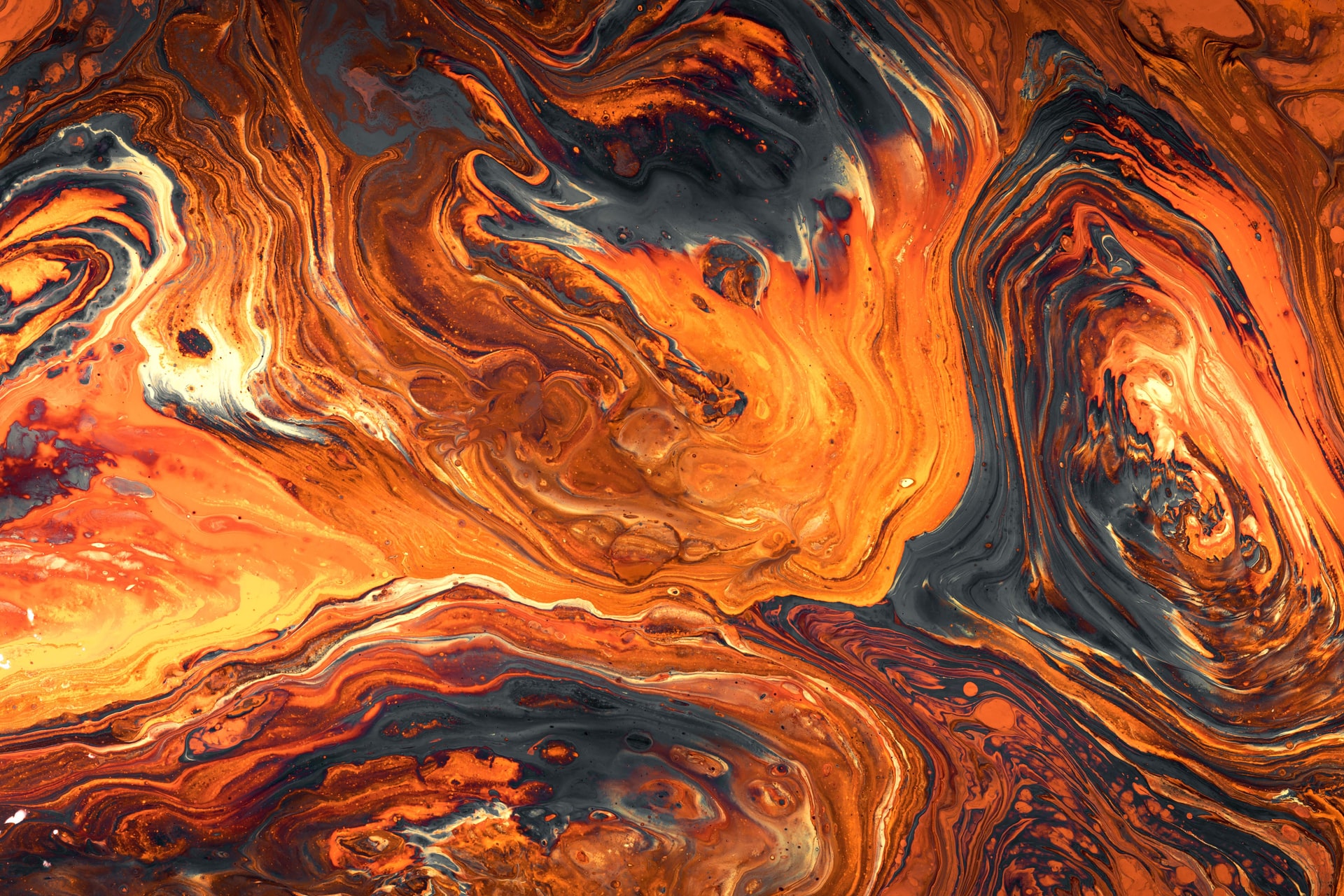 Fire is an aria, not a red curtain.
What survived? A filing cabinet,
a pair of diamond earrings, a skillet.
Fire is a contest, not a medal.
What survived? A porcelain sink,
two spoons, a knife, some bricks.
Fire is a sermon, not a pulpit.
What survived? A wedding ring
made of gold, a hacksaw, a wrench.
What's born in fire will not burn.
What survives? The memory of being
undone, re-formed: to forge ahead.
Fire is a gasp for breath, not a corpse.
What survived? Seeds of scrub pine,
lodge pole and jack, sleeping beauties.
All waiting for a furnace kiss.
Image: by Pawel Czerwinski on Unsplash, licensed under CC 2.0.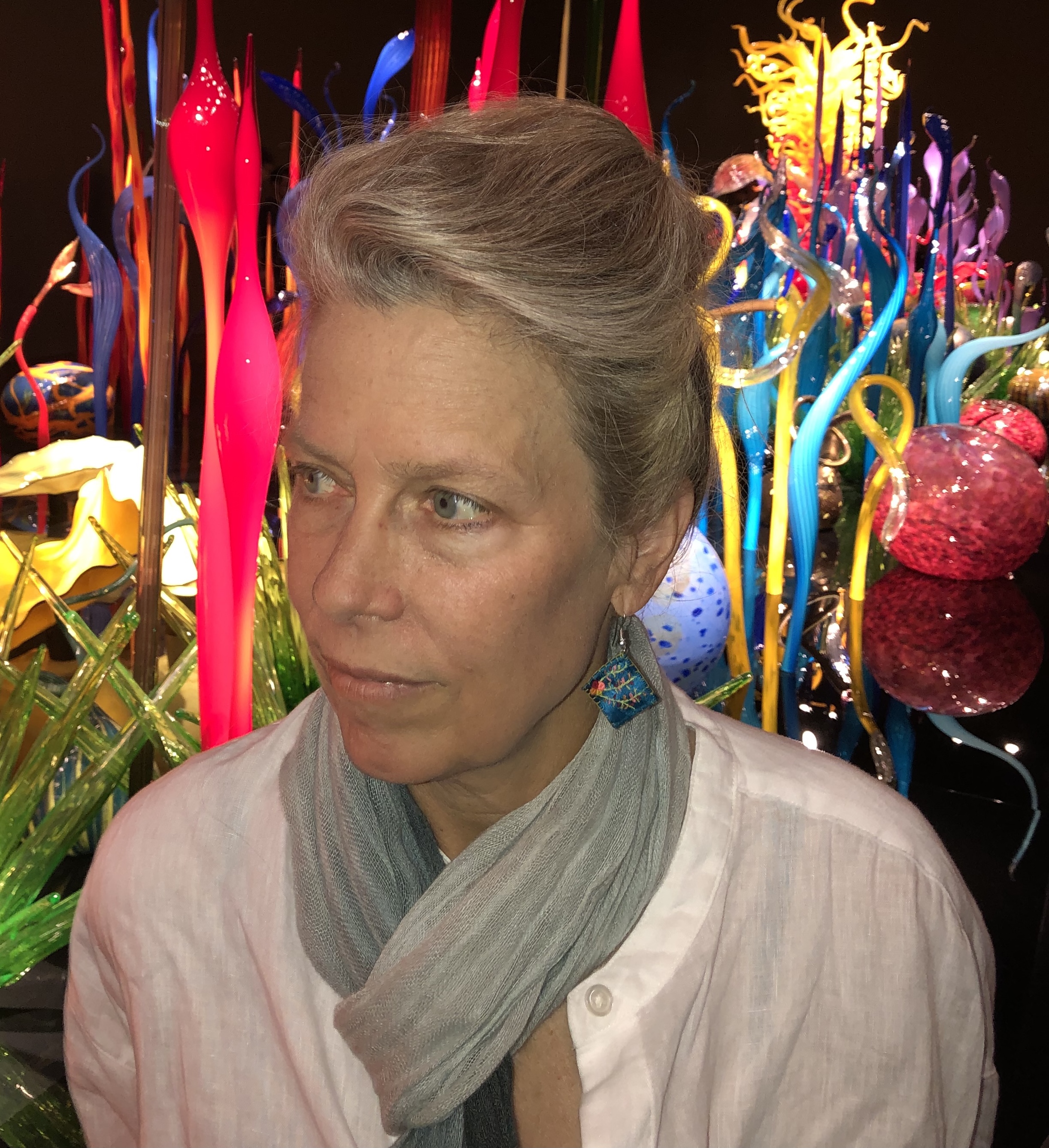 Latest posts by Brandel France de Bravo
(see all)