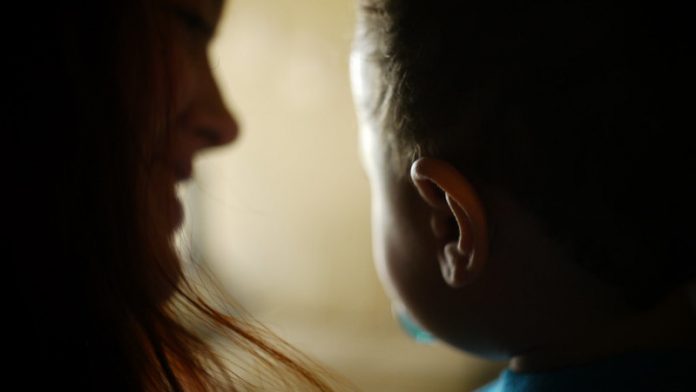 Each morning the same skull fracture, an indented line I trace with my fingers in the shower while washing my hair.
The drunk leaning over, telling me it would be OK as I screamed my son's name.
His flannel shirt and his breath to which I return decades later.
This intention, reader, to procrastinate against pain—we share that—knowing all that must be gotten through in the palimpsests of age.
No rain, clear night, 7 pm, a two-year-old's Lego motorcycle lands upside down beside a drain in the five-lane street.
Rushed to settlement, told it was my fault on account of the boot.
Told jay walking.
For the sake of amnesia I bend again to pick up the boot one size too large caring only whether or not this little story about my son remains alive.
Image: "Is this a foreshadow?" by Victor Gregory, licensed under CC 2.0.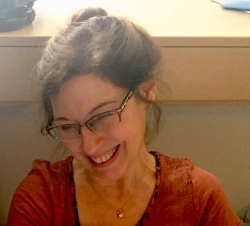 Latest posts by Judith Skillman
(see all)