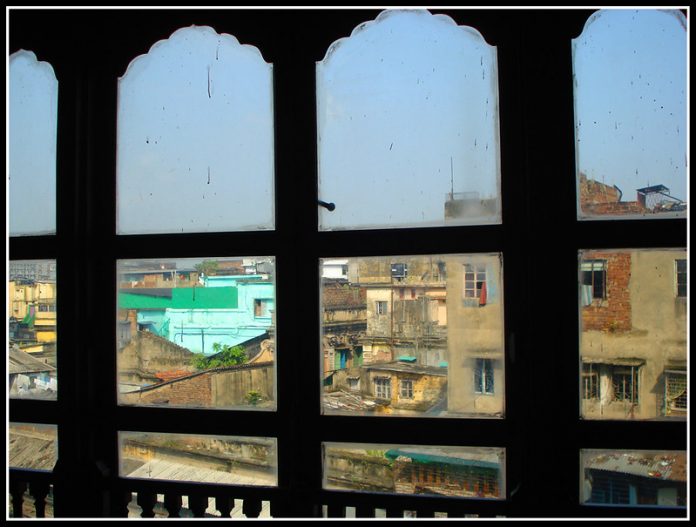 It races over the Bay of Bengal.
It charges through river, paddy, and city.
From Boston in my WhatsApp to family in Calcutta,
I speak of Arfan.
Perhaps Irrfan slipped into my fingertips,
one soft vowel nudging the other aside.
Irrfan Khan, recently passed,
remains in the Namesake
where he travels continents to tell the story of how
the wind- fluttered pages of Gogol in his hand,
emerged from under a train wreck and
became a signal.
And rescuers pulled him into a second life
from a womb of hot steel.
So that I will misspell Amphan, spun off the Thailand coast,
and meaning Sky.
Image:  "My City, My Joy" by Dipanker Dutta, licensed under CC 2.0.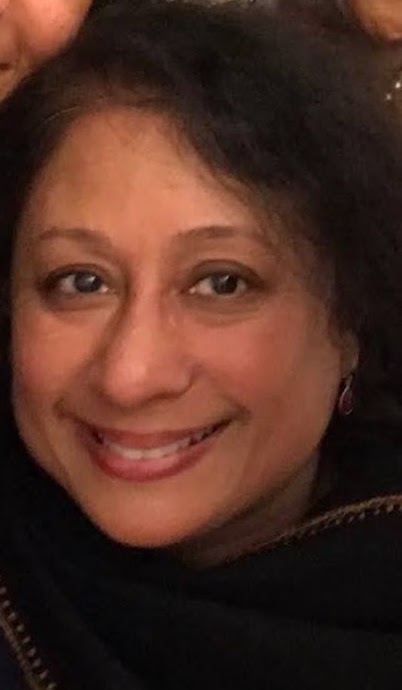 Latest posts by Krishna Lewis
(see all)