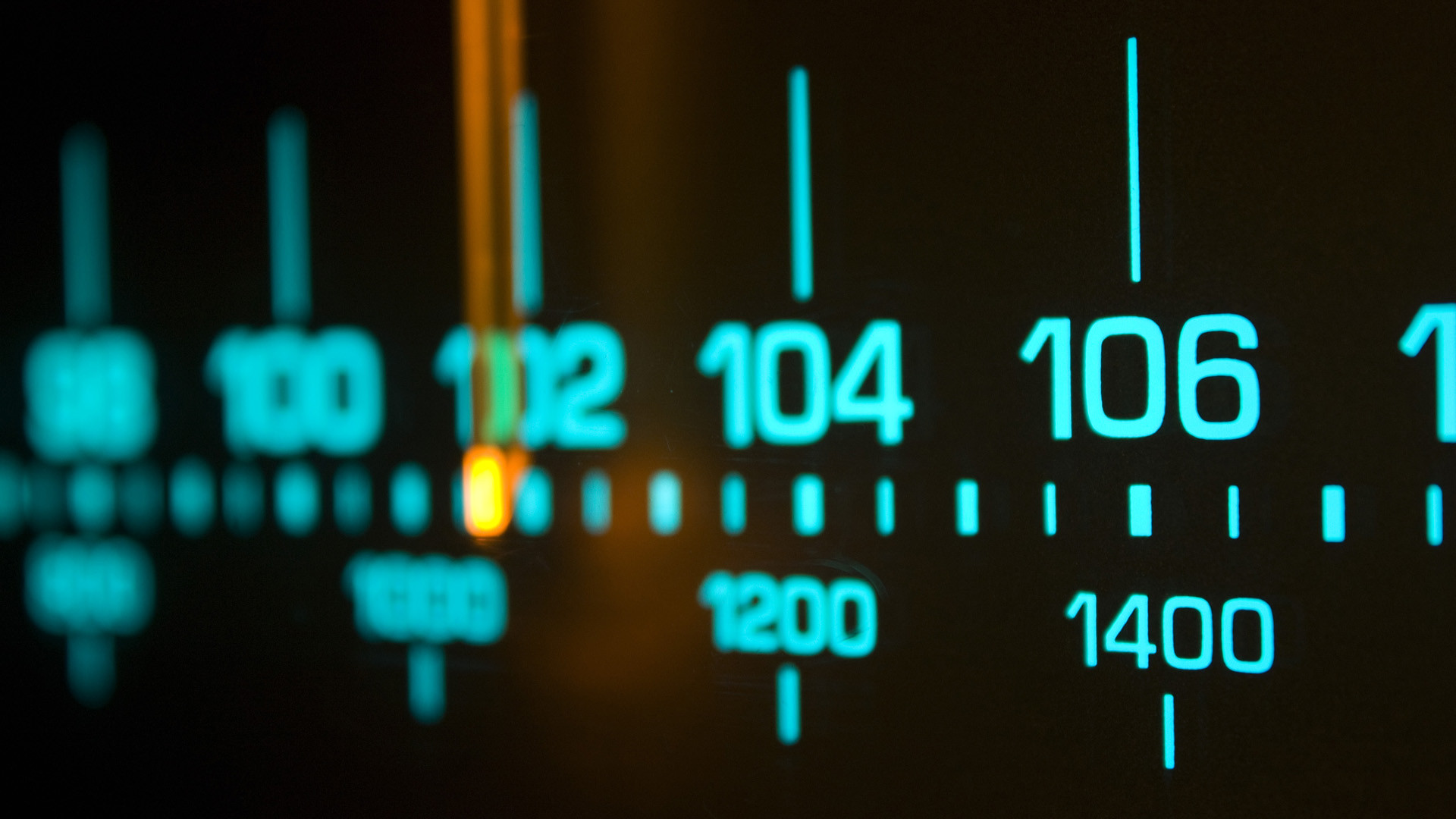 I think of you as a radio frequency—
sometimes hard to find
as I touch the illuminated dial.
But tonight you arrive
murmuring into my ear in halfsleep;
you offer a suitcase of small pleasures
and laughter that somersault across the country.
In this time of shelter in place,
we are fevered wanderers
with nothing but an open screen;
handheld devices offering luminous ellipses.
We heal the earthquaked bones
of our pasts decorating rough mouths
with new vocabularies—
no longer deferred.
As the world quiets,
I'm awake to our longings.
All that is left: to congregate
close along the shoreline
unbandaged and unadorned;
to listen to the smooth rhythm and blues
of Quarantine Radio.
This one goes out to you.
Photo: Radio Dial, licensed under CC 2.0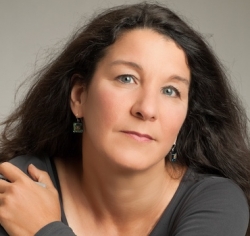 Latest posts by Susan Rich
(see all)