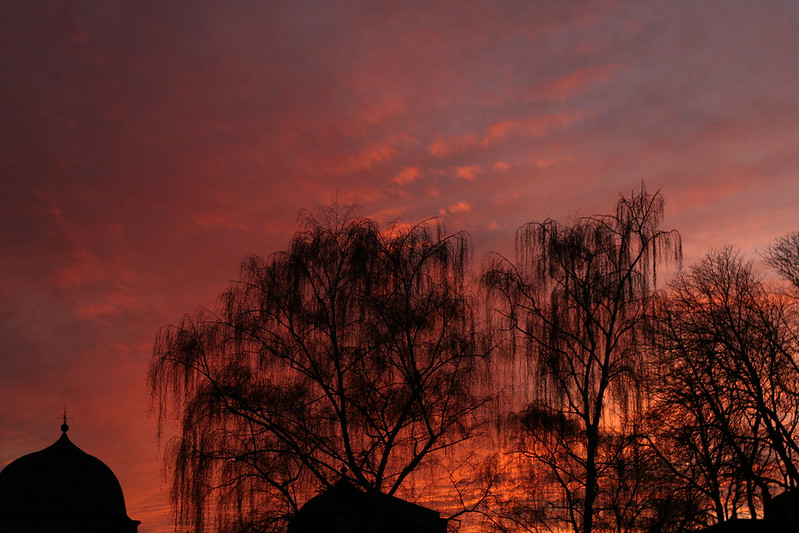 Is a country way of sayin'
remain near home,
don't venture far,
keep nearby.
Once you embody shadow
under the pine's umbrella
and grace the riverbank,
turn around, go no farther.
A botanical guidepost,
a sinewy, shrubby stop sign.
I wish I had a willow now.
I wish I had a willow
outside my apartment door,
down the steps, in the courtyard,
on the edge of the sidewalk.
A rooted, leggy reminder
to return inside,
distance myself from you.
Image: "Willow weep for me" by Philip Antar, licensed under CC 2.0.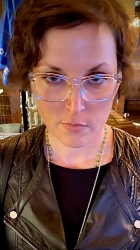 Latest posts by Tara E. Sturgill
(see all)