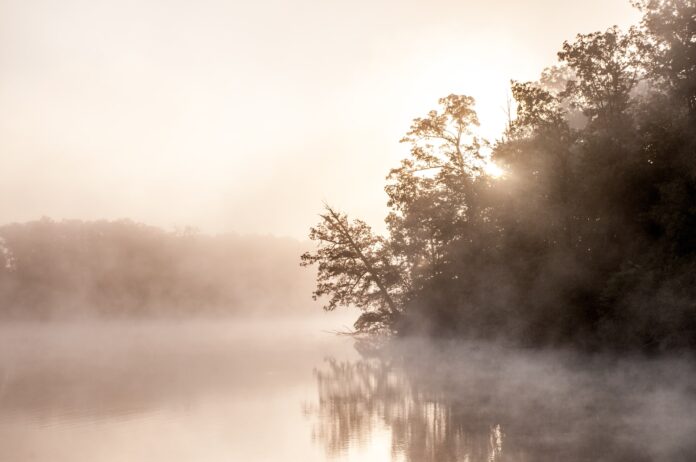 No one's awake
but us, and a bird.
– Rose Styron
The house is small
and there are many people in it.
There are four.
Some of them talk
an awful lot.
I'm one.
I am not kidding
when I say
I tried.
For three years
running, my resolution:
talk less.
I want to be fluent
in silence.
I dreamed I pushed
through a fog heavy
as theater curtains.
I think I'll be alone for a while.
Image: photo by Todd Aarnes on Unsplash, licensed under CC 2.0.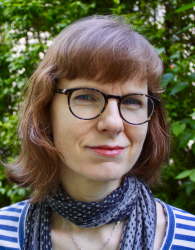 Latest posts by Elizabeth Majerus
(see all)