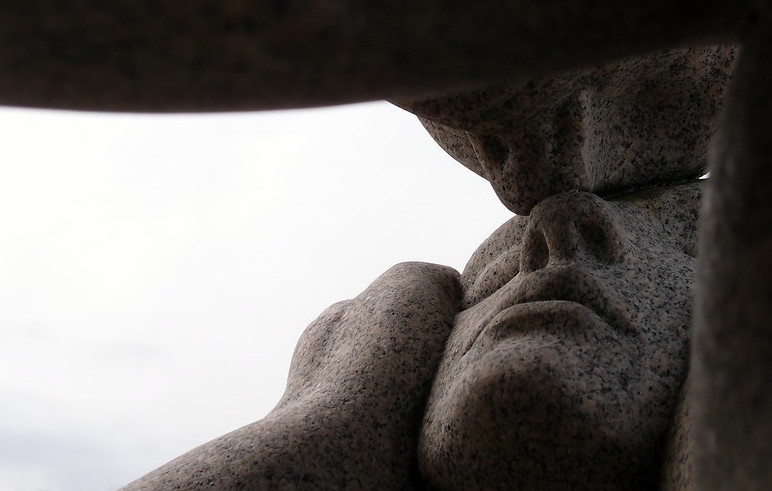 In the last days, we press our dirty bodies together
A new kind of prayer—and I am asking you
To be honest with me,
I am asking for truth. I give to you my last cigarette
The knuckles on my left hand
The feeling in my arm that you lie on
When you sleep. Pins and needles spread
To my head and neck.
There is so much we won't do. I give you instead
The hair on my legs,
The air in my lungs,
My sacrament. In this quiet apartment
When you are not here—
I pencil out my final wishes in keyboard strokes.
We tell each other secrets in the light of the kitchen lamp.
Image: "Intimate" by Adam Heath, licensed under CC 2.0.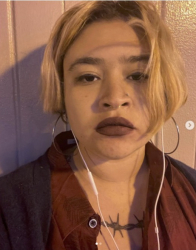 Latest posts by Joanna Acevedo
(see all)