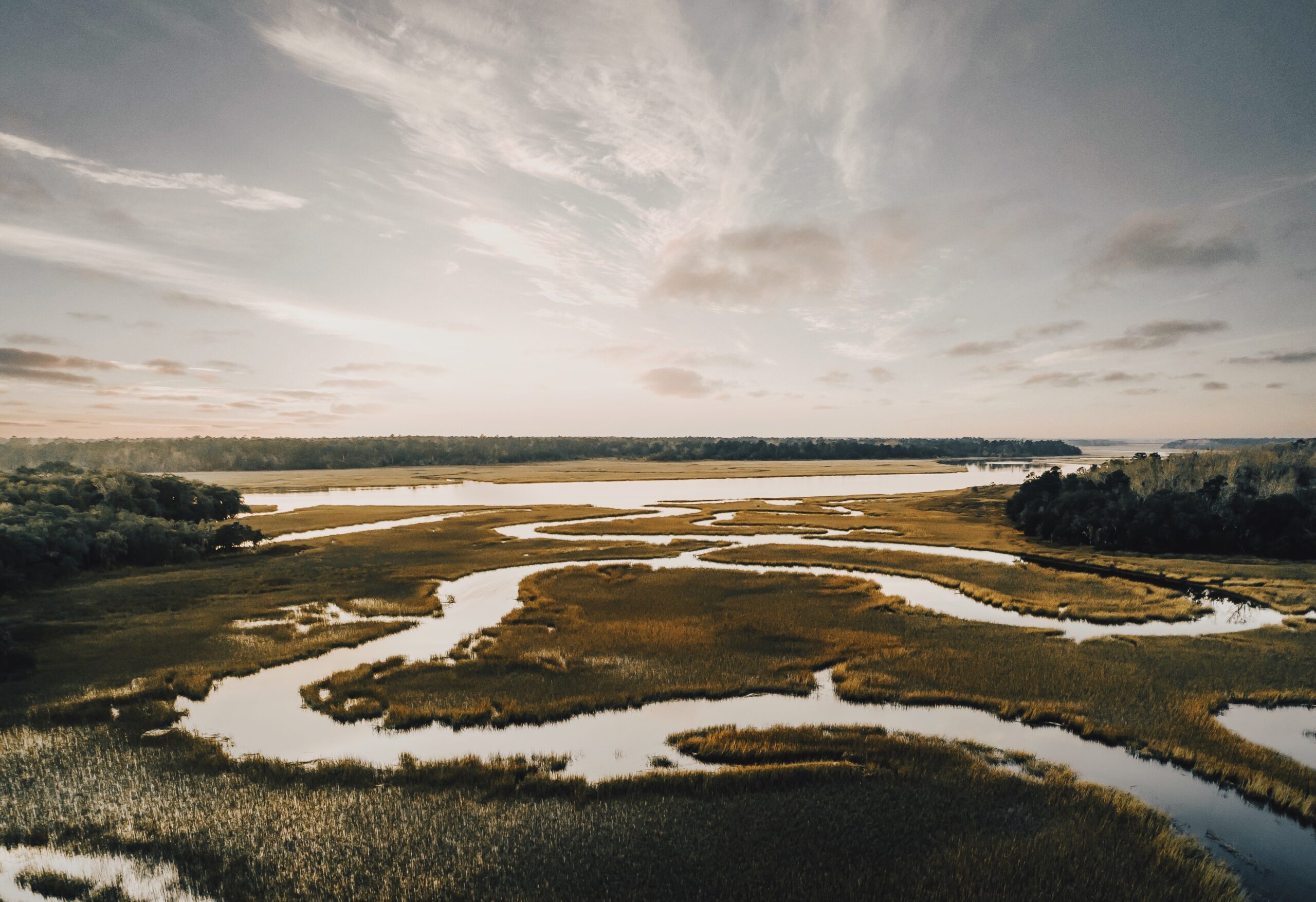 What alarmed you, O sea, that you fled?
River Jordan, that you ran backward?
— Psalms 114:5
After the thrill-flash in the storm-dark,
chant-count your prayers, a child's wish
for crash-boom:+++One Mississippi, two
Mississippi, three… rhythmic until the measured
truth cracks, redounding in glass panes,
floorboards, and our bones  ++the epiphany of an eye,
a storm, a blink of a mile or five, or one too distant
for danger.++Nature runs its course:
++++The Gulf Stream is warm and swift,
++++birds migrate, you age, loved ones die,
++++matter cannot be created or destroyed,
++++the Ol' Man flows south to the delta
until it doesn't.+++Until Ida runs
its course into the ground,   and your dead
splash all around you, laughing.
Image:Photo by Brian Sumner on Unsplash, licensed under CC 2.0.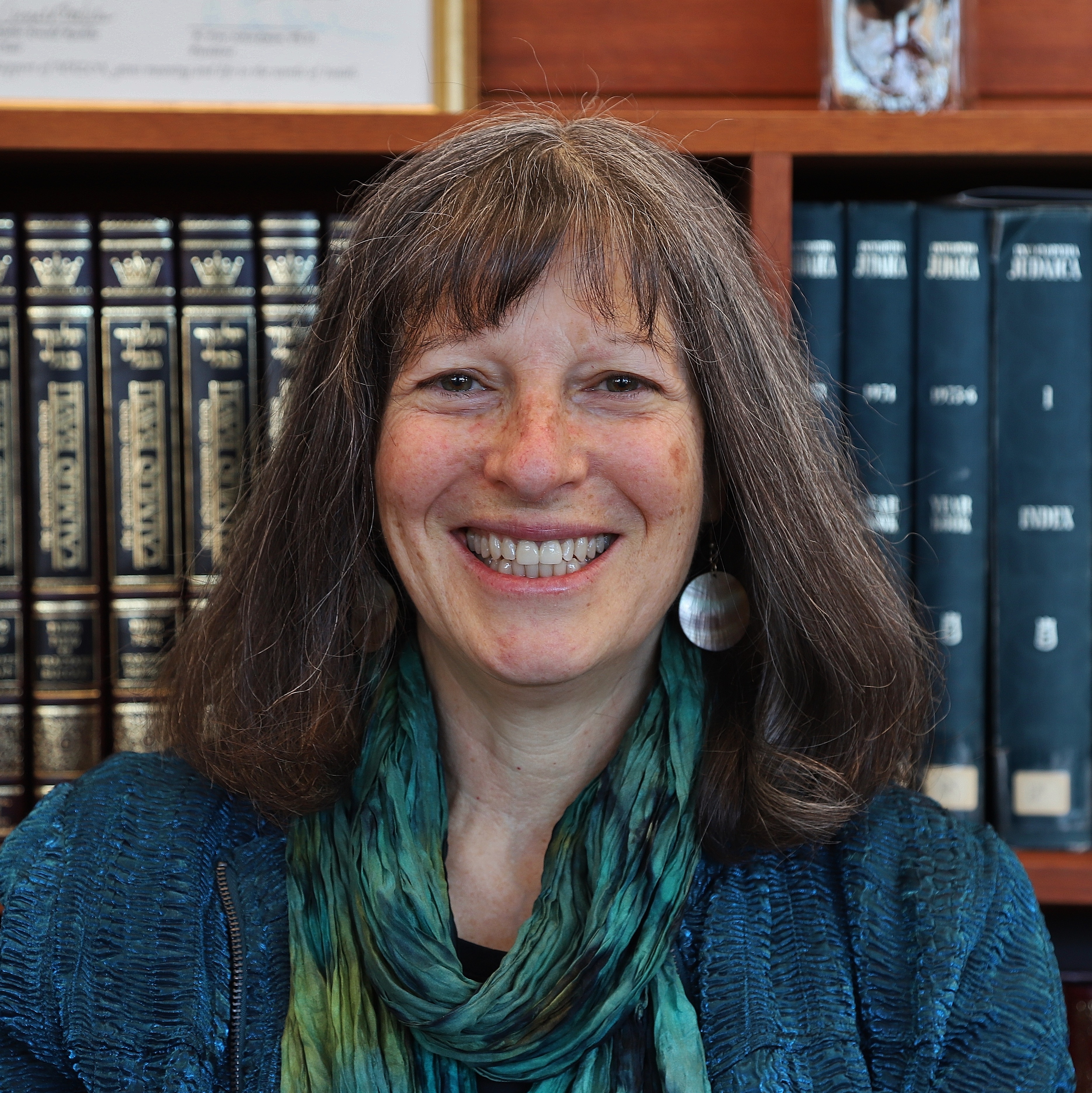 Latest posts by Pamela Wax
(see all)