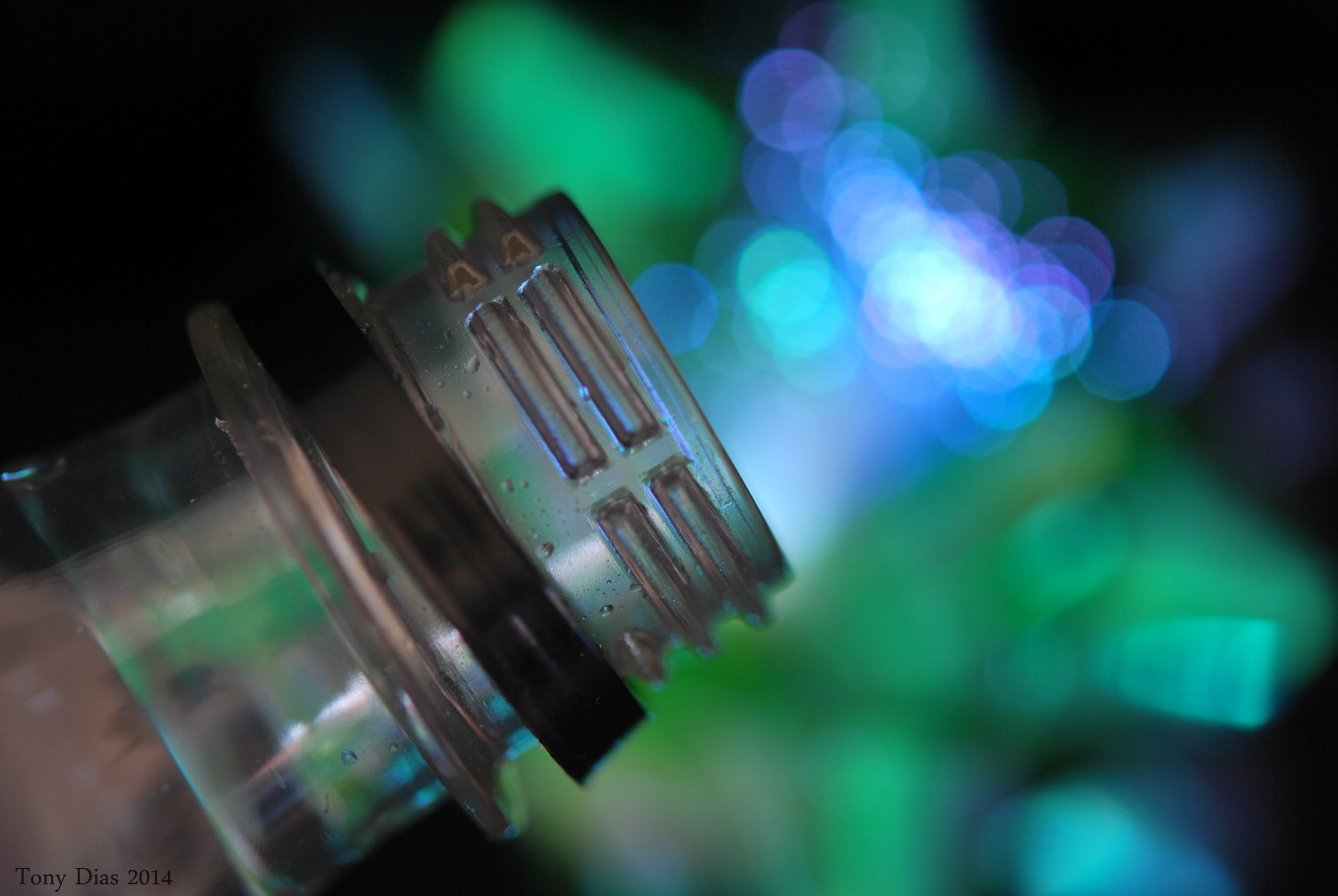 Whatever your youngest relation says to do
do it without question.
If she hands you an empty bottle to wish inside
then whisper whatever you can imagine.
You will always be older than you are now.
Your breathing will end before you know it.
When you laugh with your best friend
know it will not be forever.
Helping your mother down a flight of stairs.
Hugging your lover before you leave.
Listen to the thawing water behind the house.
To the chatter of thinning winter trees.
Listen to the vibration of the dishwasher.
The hum of fridge. Even that. That. And that.
Image: "Water Bottle" by Tony Dias, licensed under CC 2.0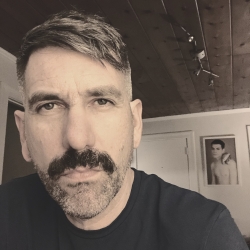 Latest posts by Jeffrey Perkins
(see all)