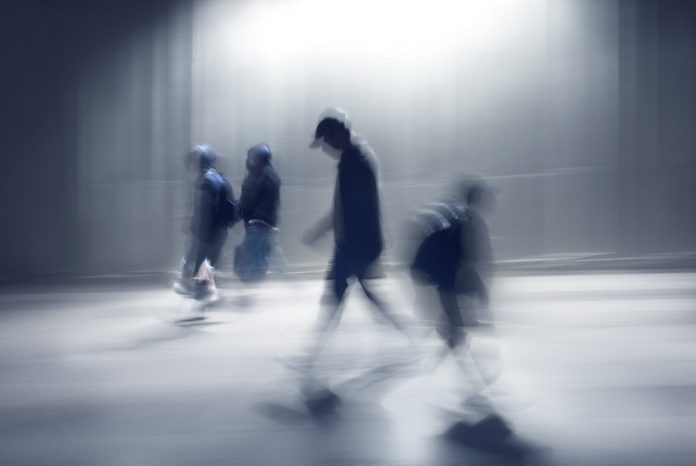 I tied a naked guy up to a bedpost once. I had to go over
his instructions carefully before setting out, the door was unlocked, room
left dark, just enough bread crumbs.
Time seems to slow down at night.
If it was not for cold and snow, I would not realize that it is winter.
Time seems to stop altogether.
The history of cinema is cognate to the history
of trains. What they call sprouts in the photograph
are objects reaching out of frame, lured by the light.
I do not know my age.
My age does not seem to change.
I cannot imagine myself older than I am.
I remember how they leapt
for the bell rope in the church, how the weight
of the bell lofted them. I don't remember
who they were or what they were married to.
Treat it as a double thickness, the lashing together of then
and now.
There are languages in which the future is behind,
the past ahead.
I hardly pay attention to the sequence of day and night.
They teach their children to walk backward
toward tombs of the ancestors.
Anything can be turned into a pinhole camera,
even this house if we covered every window and door,
just one well-timed pinprick− the long exposure.
Image: "White fence of White house" by DeusXFlorida, licensed under CC 2.0.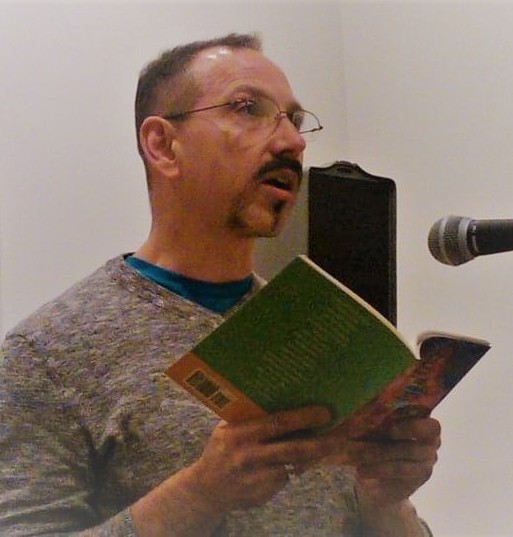 Latest posts by Judson Evans
(see all)