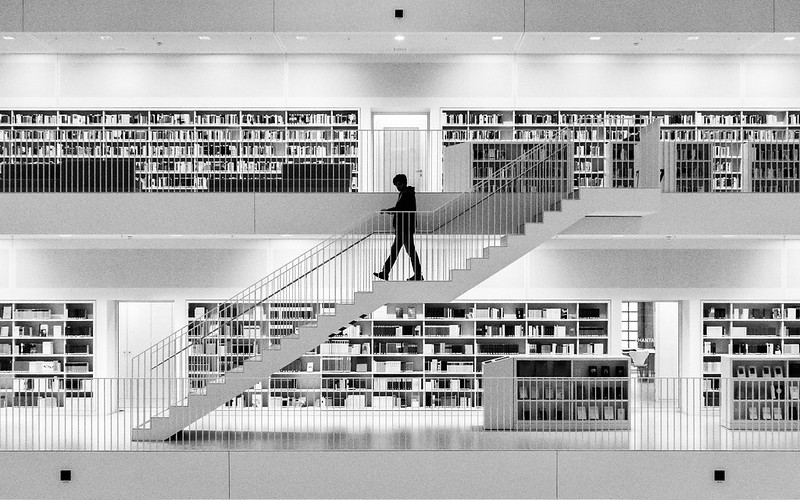 The fluorescent light seems to struggle
against death. Not dead yet, the fixture
pulses every few or several seconds
bequeathing humility to the shadows.
The light is beacon-like above the shelves
of biography—the book named Elon Musk,
the book named Flannery O'Connor.
Not being people, the biographies seem
un-irritated, self-contained. I am so
irritated I can barely contain myself.
Uncle, I have "practis'd so long to learn to read,"
but now feel myself as attention launched against
that light. Someone is responsible.
I am just a patron of this library.
Image: "134/335 – Heimat/Home" by Boris Thaser, licensed under CC 2.0.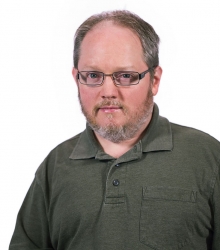 Latest posts by Marc Rahe
(see all)