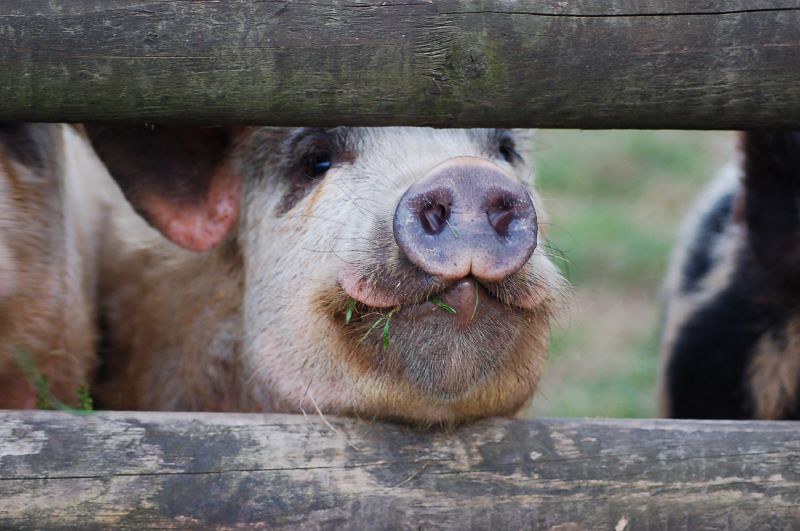 Youth
Youth is a pig, a certain nervousness.
Blindly, youth trots in,
makes its noise.
Its comma-mouth keeps running on.
You grow comfortable with youth,
stay up each night.
At every turn: rain, music, whatever.
Only later do you feel
(eyes red
from every bristle
of coming light) how
the husky snout roots through your heart.
To Silence
I never questioned
your meeting me here.
You've decided to hold
the place of my father,
no body, only
the air between us.
You slip behind
each word,
and crowd. Marching
beside my next breath,
which for you
is a kind of blank page,
I am learning
to get a sense
of where we're going.
Image: "Hey, Pig Feeder" by Paul Williamson, licensed under CC 2.0.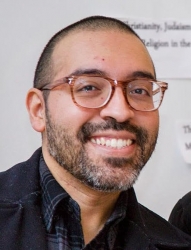 Latest posts by José Angel Araguz
(see all)