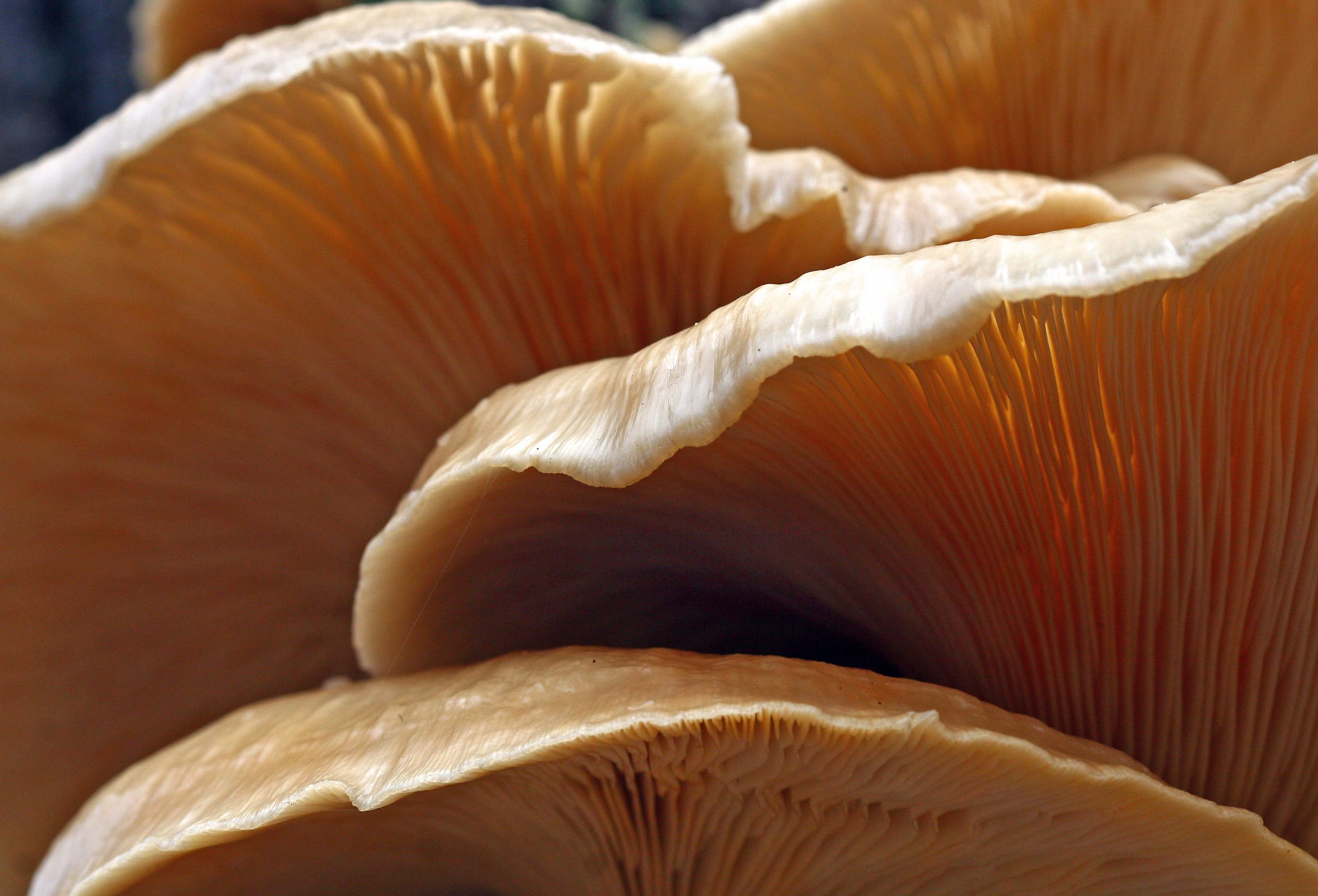 A dandelion's fruiting head
a jeweled amphora.
Spinach tissue's blue
mosaic, too beautiful to eat.
Stomata dot the skin of trillium
like points on a map, what's laid bare
by a microscope: a pine needle's thirst
seen at the infection site where
brown fungus burrows
through a season's drought.
For now, the lobed algae live on,
traveling in pairs,
and pollen grains gather on anthers.
Tucked inside the feathers
of whistling ducks,
diatoms gorge on sunlight.
Image: "Tree Fungus" by Liz West, licensed under CC 2.0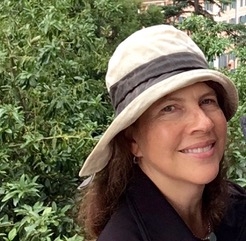 Latest posts by Jennifer Markell
(see all)