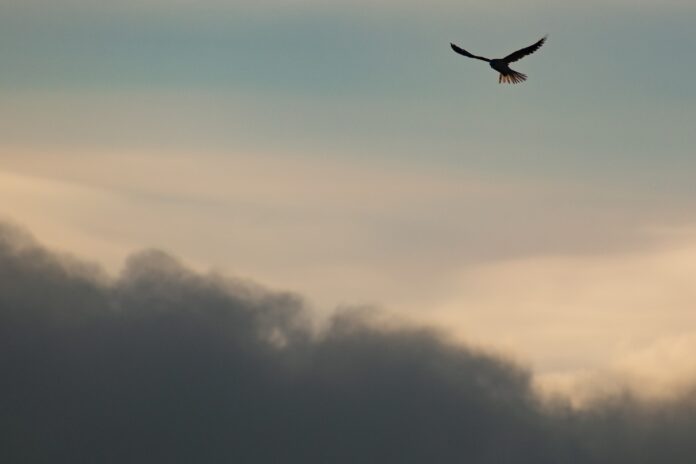 Open the sachem's drawer and look at her embroidery of wealth:
tubular shells of
patterned drapes
running off her ears
like oil down a hose.
when the earring lines up
there seems to be a sunset
in the rare parallel
of what uncontrollably
dangles and dances.
there are also little golden
nasal rings that pinch
her aquiline features
Eagles don't harm themselves,
        but crows have been 'round the skies lately,
biting and harassing their nests by the lake
        beaks nose-diving in, but not-daring to pluck at the decor.
"None of these pieces needed beading"
        –she told the man who trailed behind a chief's colored glory–
And she will forever dorn an elegance
        that no prince or king could uphold. 
Eagles turn twigs to strongholds of familial
        devotion, and build families.
This is why they hold your name on a sign,
        high above their ears.


Click here to read Victor Hugo Mendevil on the origin of the poem.
Image: photo by Elisa Stone on Unsplash, licensed under CC 2.0.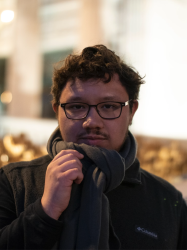 Latest posts by Victor Hugo Mendevil
(see all)