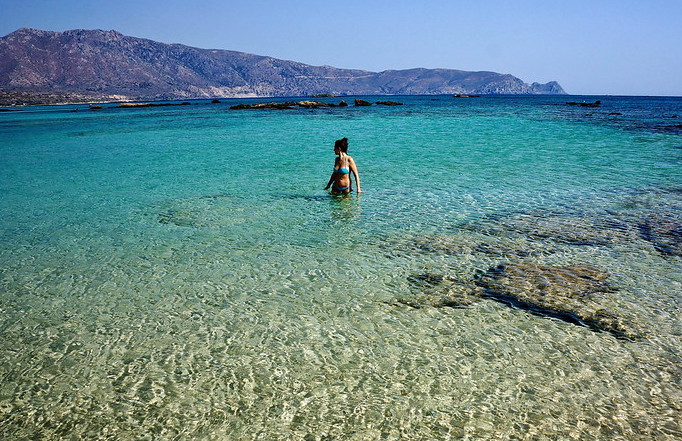 We can swim here—
only fish and shells
to glide with, a full
alternate below-world.
A single language
where breath and tears
are invisible, muted darkness
making us all blind.
There is no infection,
just the industry
of movement.
The sea is borderless,
the safest place, the place
searched for, surged toward
where all walls fall
under the surface.
Image: "1706" by Franco Vannini, licensed under CC 2.0.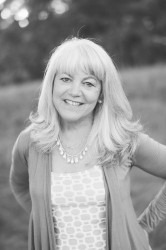 Latest posts by Sarah Dickenson Snyder
(see all)