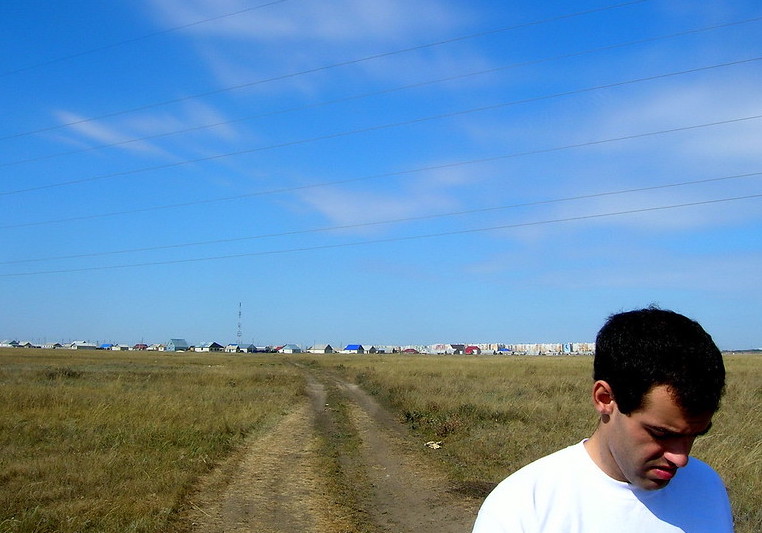 I demand a day without so much fucking sky.
Or, so much brown earth, flattened
as though rolled and pinned
by the muted white firmament.
I loved it at first, this view of endless
distance, but now
it teases me, and endless
is still only until the horizon. Or,
instead it's that this
division is mere illusion, human comfort:
things must end
somewhere. Beyond
this dead steppe's offing
the world in fact keeps going, oblivious.
I may demand nothing.
Image: "bye steppe 6" by Alissa, licensed under CC 2.0.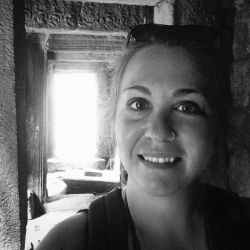 Latest posts by Theadora Siranian
(see all)