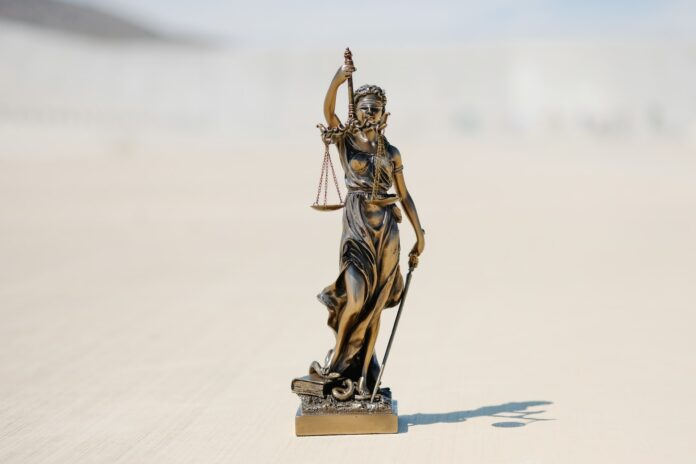 IN THE MATTER OF THE MARRIAGE OF you and me, forty-six months since Obergefell, we arbitrate fifteen years in three hours with Zoom attorneys, digital contracts, formulae for liquidated distribution populating spreadsheets with 
not ours. The PLAINTIFF, in your complaint filed as a resident of San Francisco, California, asserts that the fifteen years were enough, that what was supposed to be ours wasn't what you thought it would or could be. The DEFENDANT, in a response filed as a resident of Cincinnati, Ohio, asserts no objection other than requesting the Court note that I tried,
FINDING(S) that I contributed to what was ours, hereafter referred to as the Good Decade, the Condo overlooking the river, the timeshare in Saugatuck, the Labrador, Sexual Elasticity and Polyamory, long weekends toward Familial Acceptance, the Tesla, the Mercedes and the Debt, the Wrangler you bought when you took a liking to your trainer's, my teasing that it looked like "something my mother would drive," almost
CAUSE jealousy and unrecognizable differences.
IT IS THEREFORE ORDERED, ADJUDGED AND DECREED that the marriage is hereby terminated and held for naught. No fault assigned by the court.
IT IS FURTHER ORDERED, remaining assets shall be divided equitably, excluding 1) the blue two-story on Ord St., its big window toward the bay, by reason of my name never being on the deed with the hyphen I refused, and 2) the gold wedding plate engraved We have the opportunity. It shall be melted and sold; the proceeds placed in trust that we tried.
IT IS FURTHER ADJUDGED, hereafter, Listen Without Prejudice Vol. 1 must accompany blue mud on my brow, and the friends who were mine must text about What next instead of Why.
IT IS THUS FINALLY RESOLVED; I must remember opportunity likes to change the locks. 


Click here to read Ben Kline on the origin of the poem.
Image: photo by Wesley Tingey on Unsplash, licensed under CC 2.0.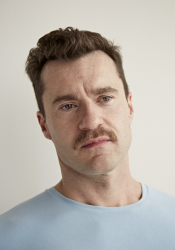 Latest posts by Ben Kline
(see all)