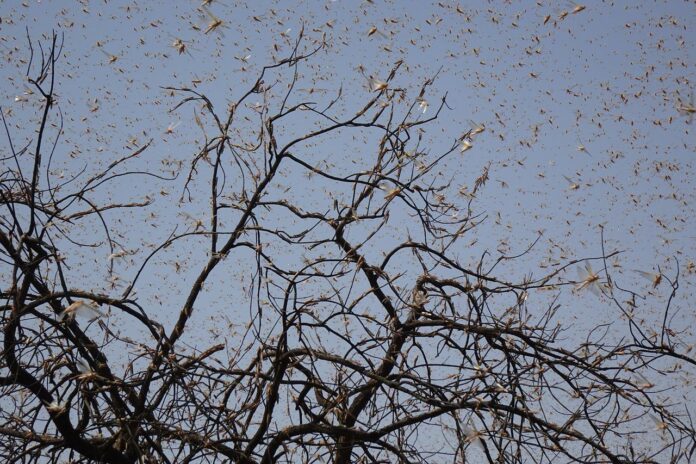 What spilled glasses we'll be
when the disaster is over!
What friable underbrush,
what sluggish dust now,
but what tipsy geese, what
soused bathing suits we'll
be when the disaster is over!
And what slack clotheslines too!
What permissive kissers,
resonant whisperers,
and even what wistful spitters
once this is over! What amorous
pachyderms, upbraidable
infants, and rascally figments!
What unflappable pageant
contestants strutting brusquely
over broken heels won't we be
whenever the disaster's
messenger confesses it's over?
What derisible fibbers,
what aisle blockers, and infinite
talkers. What abundant
dunces we can go back to being
again once the disaster's over!
What gregarious locusts
we'll be this summer!
Imagine the clatter of our
sleek and hungry flourishing.
Image by Bishnu Sarangi on Pixabay, licensed under CC.2.0