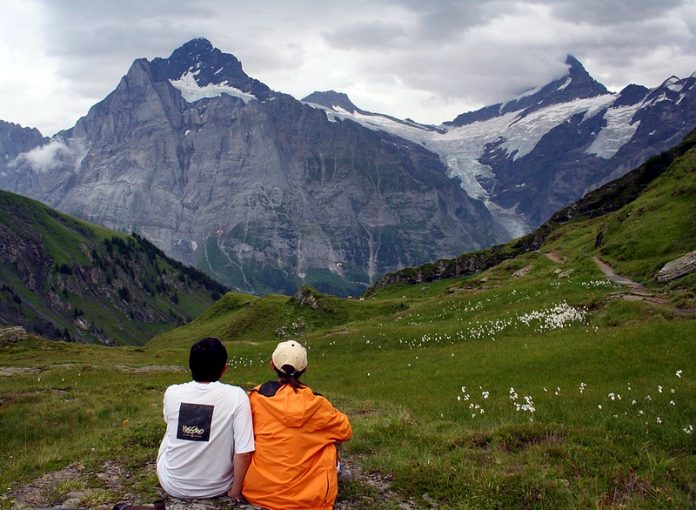 Whether it's a bouldering sheep
or a raw snow-bone,
at this distance all is tantalising
and inconclusive. Either way,
there's a silver flaw in your best eye,
a speck of ore, a day-star.
Your other is flecked with floaters,
brimful with half-formed tears
gelled from the wind.
Either way, whatever it is
slides off the precipice
as soon as you shift your gaze.
This guttural rain falls at exactly
45 degrees; your gust-scuppered hood
swells in vacant optimism.
A wet head. A cold head
adrift somewhere between
Magnetic North and True North,
wobbling at the centre
of a tiny antique compass.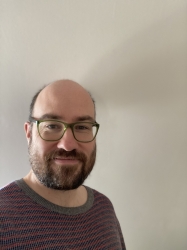 Latest posts by David Hawkins
(see all)