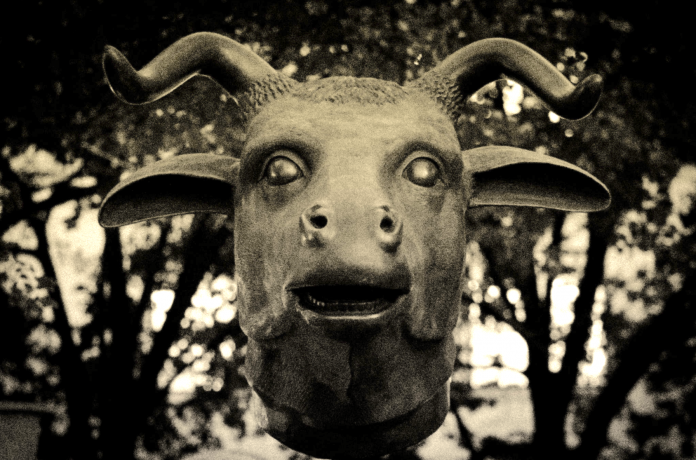 The god of destruction has finally chosen the time
to reveal himself in his vast formless Picassian glory.
He treads horned and naked through the elegant rooms of the quiet Library,
braying, displaying his details for all to see,
beckoning the sad unaccompanied children
who have never seen such blinding whiteness in their lives,
and they follow him, entranced by his obvious power
from hall to hall as he instructs them thoroughly
in the arts of mockery and befoulment,
rewarding his favorites with ambiguous pats on the head,
and the statues crash down one after another, and he smiles.
They had never imagined such a big fair-haired camp counselor,
so pleased with himself, and pleased with themselves now, they bray
along with him, compete with each other into a dissonant chorus of brays,
while in a terrified closet the Librarian hides and prays.
Image: "Labyrinth VOL. Minotaur" by Guian Bolisay licensed under CC 2.0.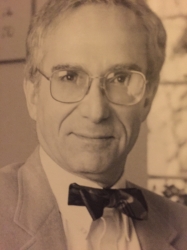 Latest posts by Steve Nickman
(see all)