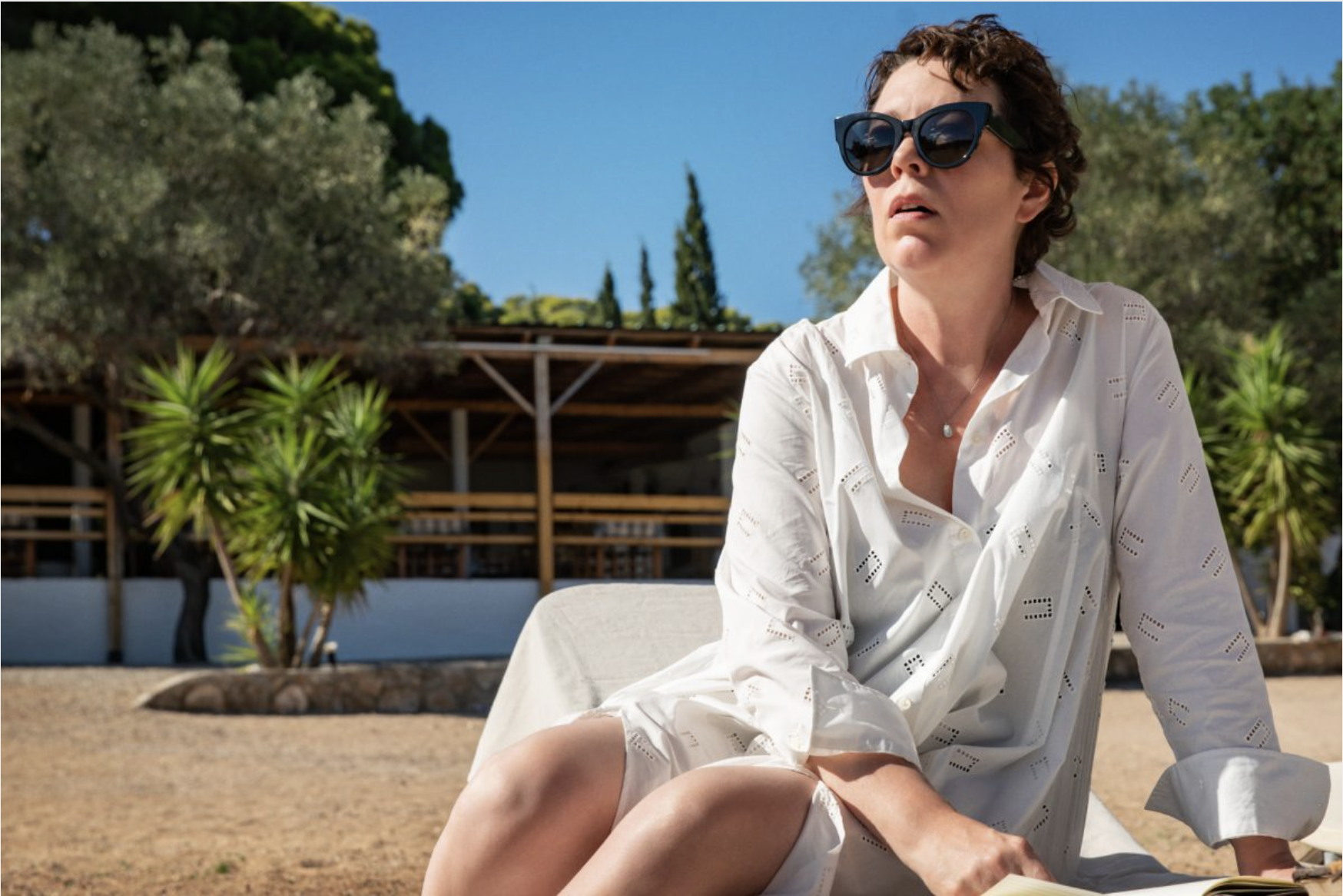 On-screen, frustration gets played for laughs. A lot. It usually has a few tropey midwives: the well-meaning, yet incompetent boss; the noble loser, likely trying and failing to maintain dignity while interacting with a disaffected teen at a checkout counter; and, finally, the frazzled mother. 
That last one I bet you've seen a lot. She's on every sitcom and in most Judd Apatow movies. She's gently, and humorously, exasperated with her messy and forgetful children or childlike husband. She's indefatigable, wears sensible sweater sets or modest athleisure, and has superhuman patience. When that patience cracks and frustration burbles up, she's played like a harpy. Those moments get laughs and all involved scooch along, unfazed and unchanged. 
This is, to put it mildly, a dishonest representation of what such moments are like in life. In these scenes, we see nothing from the woman's perspective. Nor do we see the toll that the frustration takes on those at whom it is directed, who are often children. Scenes proceed apace so that we never see the aftermath. In these flattened representations there is no time for an exploration of regret or consequence. 
In her directorial debut, The Lost Daughter, Maggie Gyllenhaal offers a challenging, discomfiting alternative to these tired scenes of maternal frustration. The movie is an adaptation of an Elena Ferrante short story by the same name, starring Olivia Coleman as Leda, a professor on vacation in Greece, and Dakota Johnson as Nina, a young mother Leda encounters there. Jessie Buckley plays a younger version of Leda. 
Present day Leda is standoffish, awkward, and petty. She is frequently rude without reason, her decisions are often bizarre. Leda is unreceptive to the needs of others and weighed down with palpable guilt that is easily mistaken for tragedy early in the film. She is proud, and a mid-movie scene where she tries to retain her dignity while being humiliated by a group of teenage boys is genuinely wrenching. Coleman, a veteran at complicating and humanizing difficult characters, imbues Leda with enough warmth to generate pity. Overall, however, Leda is unsympathetic. Except, when she talks about her adult daughters. Then, she sparkles. 
That sparkling took me by surprise. Leda's daughters are hinted at in the first 20 minutes of the film. It is implied that her relationship with them is fraught. 
Leda's complicated relationship to her motherhood unspools through flashbacks, beautiful, gauzy and filmed in a sunny yellow light. Throughout the movie, Gyllenhaal moves the camera loose and fast, pulling so close to her actors' faces in some moments, that she creates a seductive claustrophobia. Those choices heighten the emotion of the flashbacks. The camerawork and the editing evoke the pace, mess, and chaos of young family life. 
These scenes of young Leda are the richest, and most challenging to watch. They show Buckley portraying Leda as a good mother, playing with her children and taking great joy in them. They also show her interrupted, exhausted, pawed at by tiny hands in constant need of her attention. Gyllenhaal doesn't shy away from these moments, she lingers on them with a frank eye. 
The movie makes no moral pronouncement about Leda. She loves her children and looks after them well. But she is stymied by them. Her days are filled with moments of joy, nestled between long stretches of frustration — professional, sexual, and personal. In moments of weakness, the frustration overwhelms her and she lashes out at her daughters. Little as they are, they are the only ones there to bear it. In these moments she startles herself. It isn't funny. It's uncomfortable. 
In one moment Leda pauses, head down, back turned, collecting herself and utterly ignoring her young daughter who is wailing persistently in the background. In another she becomes so frustrated that she slams a sunroom door shut, shattering panes of glass. The look of shock and shame as the glass shatters and she stares at her young daughter through broken glass is one of the film's most lasting images. 
I am not a mother, but I have been in planes, trains, and cars with young children. I have also been a child. I am confident that Leda's frustration, and its attendant aftermath, are relatable to parents. Much more relatable than the uncomplicated sheen of sitcom-mommy's frustration. Giving such experiences weight is this movie's triumph. Gyllenhaal and Buckley have captured something mundane and unspoken: that every parent, at some point and at several points, wishes it would all stop. That such feelings do not diminish love for children.
We just don't see this version of motherhood — raw, full, complex — very often. We see perfect mothers whose greatest failures are forgetting cupcakes for a bake sale, or who find themselves in hard times but are endlessly devoted to their children. And we see out-and-out bad mothers, drunk, abusive, cartoonish. But loving, frustrated, selfish mothers are rare. 
If not for her motherhood, Leda's selfishness would be unremarkable. Yet, seeing her act on her desires, putting them above those of her children, is transgressive precisely because the myth of motherhood demands that mothers suppress their wants and needs. The movie doesn't bar you from reaching the conclusion that Leda is a bad mother or even a bad person, but it doesn't insist on it. 
A lazier filmmaker would have built into these flashbacks an explanation for every odd decision Leda makes in the present day. Gyllenhaal's adaptation avoids that, while giving us enough to feel like we know Leda, and her selfishness, all-too-well.
Buckley's Leda, just like Coleman's, makes taboo decisions. But the younger Leda's choices are not irrational. We see enough in the flashbacks to understand. The honesty in this portrayal is remarkable in its rarity. Leda is a real and fallible person, who happens to be a mother. The texture of the flashbacks gives Coleman's Leda greater emotional weight, without over-theorizing her. 
The Lost Daughter is an evocative and often uncomfortable character study. Its nuanced portrayal of motherhood is needed, and the film's message is one worth hearing.
Image: From Netflix's The Lost Daughter, used under Fair Use laws.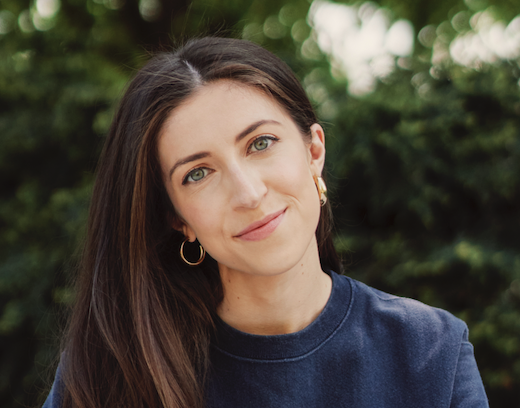 Latest posts by Christina Peck
(see all)